Why You Should Use a Realtor Instead of an iBuyer
Posted by Brandon Duncan on Wednesday, September 15, 2021 at 10:12 AM
By Brandon Duncan / September 15, 2021
Comment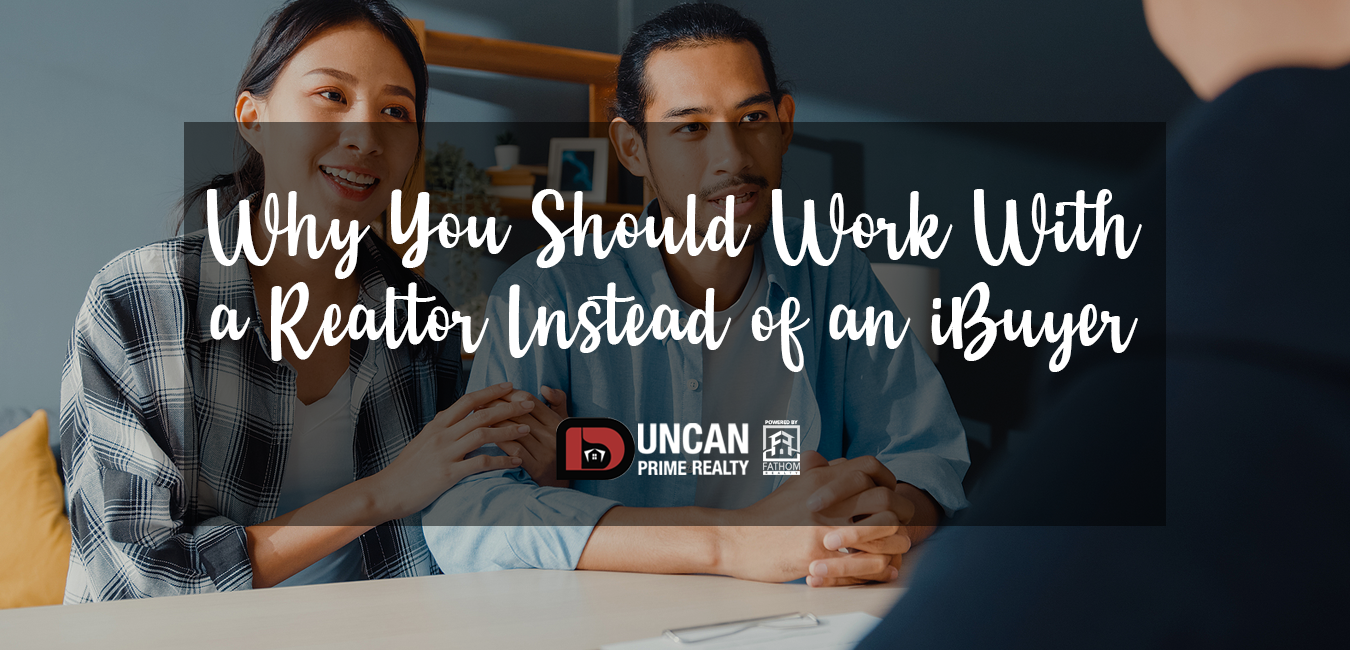 If you're thinking about selling your home, you may have heard about some alternatives to the traditional selling route. Realtors are still the most common choice, but iBuyers, also known as instant buyers, are gaining in popularity.

Before you make a rash decision between the two, you'll want to carefully consider what both bring to the table. While both Realtors and iBuyers can help sell your home, they each have some key differences every home seller needs to understand.

WHAT IS AN iBUYER?
The primary benefit of selling your home to an iBuyer is getting your home sold fast. Advantages of an iBuyer include a quick automated process, receiving an instant cash offer without any showings or open houses, and generally speaking a less stressful process from beginning to end.

The iBuyer uses the home's address and real estate data to determine how much the home is worth, and usually, the cash offer is made to the seller within about 24-hours. From there, the seller decides whether to accept the offer and then chooses a closing date if an agreement is reached. Repairs and updates to a home also don't need to be made, which adds another layer of convenience.
The downside to using an iBuyer, however, is that the offer you'll recieve will almost always be well below market value, enabling the iBuyer to eventually flip your home for a profit.
Thinking of selling your Triangle area home?
Learn more about
how we'll market your home
, or call or text us directy to discuss all your home selling goals and expectations.

WHAT DOES A REALTOR DO?
On the other hand, a Realtor works with the seller to come up with a value for the home and lists the home. They also help make sure the home is clean, updated and prepared, including some staging. Then, they run home showings and open houses.

Once an offer comes in, the agent takes the offer to the seller. The agent's job is to negotiate the best deal for the seller throughout the process.

Typically, the selling process takes longer with a real estate agent, but the advantages of using a Realtor can be well worth it in the long run.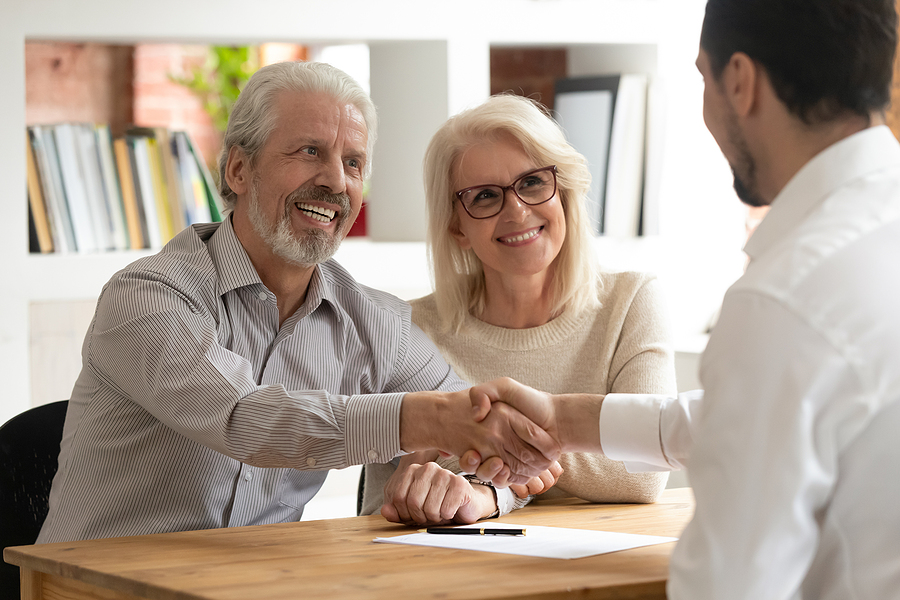 THE ADVANTAGES OF USING A REALTOR

✓ Avoid the extra fees

Convenience comes at a price. Sure, a quick sale sounds great in theory, but iBuyers do charge fees. Generally, you pay service fees of 6% to 10%. That's on top of transaction fees.

✓ Larger profit potential

The profit can also be higher when you use a Realtor. When you look at the sale price and the fees, you generally end up with a better profit when you don't use an iBuyer. Remember, your agent is trying to get the very best price for your home, and they're prepared to do some negotiating to get it.

✓ iBuyers not as widespread

Using a Realtor is the traditional way to sell a home. Most cities and towns have local real estate agents that are knowledgeable about the surrounding community. iBuyers, on the other hand, are a relatively new idea, so you won't necessarily find them in every market.

✓ Not all homes qualify

Even if you're interested in the iBuying process, your home may not even qualify for such a sale. iBuyers make a cash offer, so they choose homes they think they'll be able to sell quickly and make a profit. This sometimes means only homes of a certain price point, a certain age and in a certain location.


Key Takeaways:
Using an iBuyer is fast and efficient, but sellers will receive much less than their home is worth based on current market conditions.
iBuyers use your home's address and past and present real estate data to determine a property's value.
A realtor will work to get you the best possible price for your home, increasing your profit potential substantially compared to an iBuyer.
iBuying services aren't available or widespread in every market, providing sellers with fewer options in these locations.
Realtors will often make recommendations and help home owners clean, update, and prepare a home to be listed, also boosting a seller's profit potential as well.