Why Triangle Doctors-In-Training Should Buy a Home
Posted by Brandon Duncan on Saturday, April 20, 2019 at 4:15 PM
By Brandon Duncan / April 20, 2019
Comment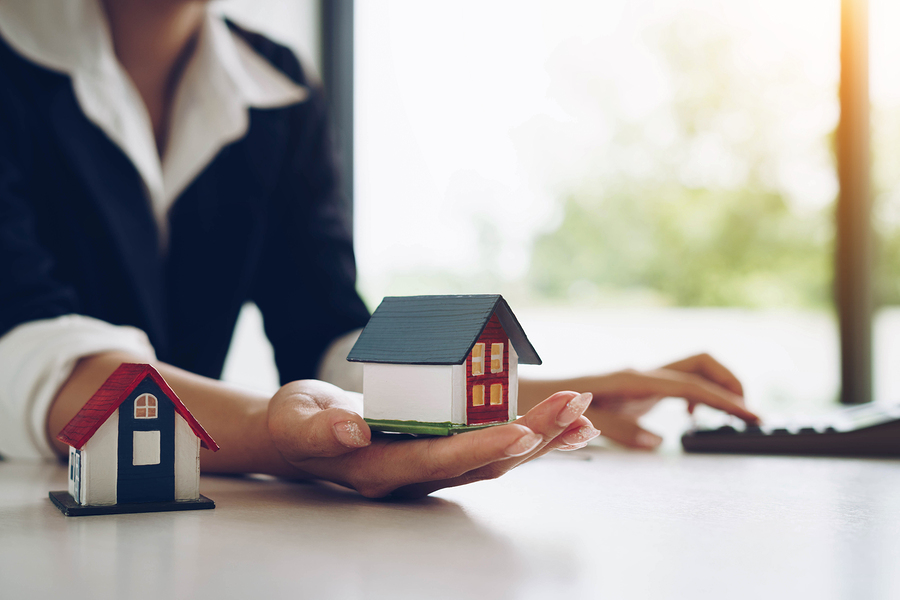 If you're still in your residency, you need to consider whether buying a home now is the right option. After all, while money likely won't be an issue later on, it may be right now and purchasing a home can give you an investment in your future.
A mortgage payment creates equity, and you can use that the next time you need a down payment. Making on-time payments also helps your credit history. Physician mortgage loans may help you out too, because some of the traditional mortgage requirements are waived or reduced with this type of loan.
If you don't have the money to make it work now, though, it may not be the best option. Home ownership also requires paying for other expenses that landlords would normally cover. You also have to think about the costs of insurance and property taxes. If you're thinking about moving in the near future, it may also be better to rent than to buy.
Ultimately, the decision of buying or renting is up to you and your specific situation as you begin your new career.