Why Hire a Real Estate Agent When Selling Your Home?
Posted by Brandon Duncan on Monday, January 1, 2018 at 9:29 AM
By Brandon Duncan / January 1, 2018
Comment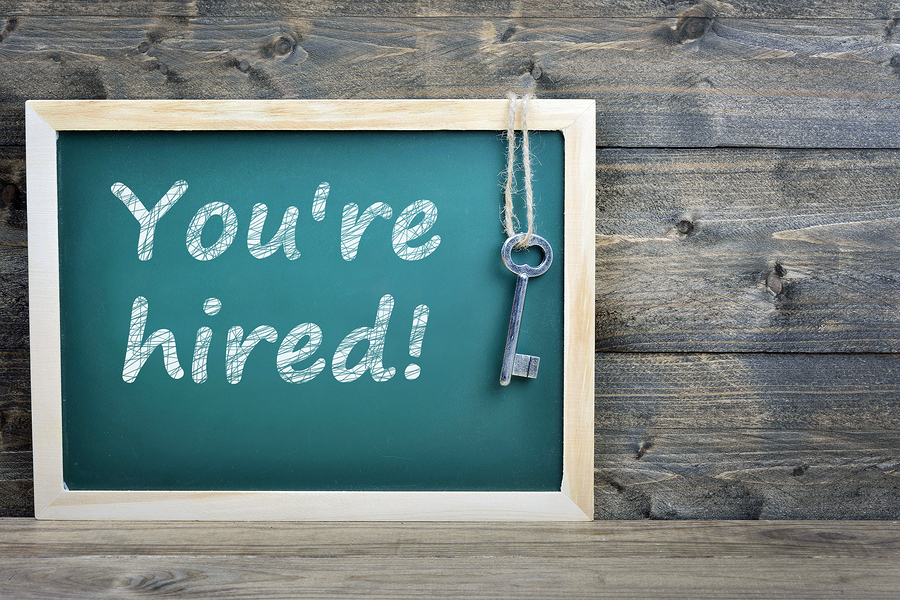 The internet makes accessing information pretty easy nowadays, and thanks to social media, it's also just as easy to reach people yourself if you have something to offer—like a home for example. But if you're thinking about selling your Durham home and are still on the fence about whether to hire a realtor, it's important to consider all the advantages an experienced industry professional brings to the table, not just how much commission you'll pay once your home is eventually sold. Below I'll go over just a few of those advantages, and why it's always in your best interest to hire a real estate agent when putting your home, condo, or townhouse on the open market.
We're Experienced & Knowledge
Understanding current market conditions is a critical component to buying and selling real estate, and especially when it comes to appropriately pricing your home. Looking at comparable properties in the area, past sales, who's in the market for a new home right now, and countless other factors real estate agents know first-hand will only get your home sold faster, and for the price you need.
We Network With Other Industry Pros
Thanks to many of us working in offices with lots of other real estate agents, we're able to network with colleagues who have clients that may just be the perfect buyer for your home. And even if their buyers aren't a good match, they may also know someone who knows someone who is looking for something close to what you have to offer, giving you an added advantage once your home is listed with someone like me!
We're Someone to Lean On
The home selling process can be stressful, so having someone there to answer all your questions and almost act as a support system is a huge advantage when it comes time to put your home on the market, not to mention it gives you the freedom to focus on your everyday life without the added pressure of trying to sell your house.
We're Professional Negotiators
So let's just say you've done all the legwork and you finally found a potential buyer all on your own! Now comes the next challenge: the negotiation. Well, unlike most home buyers and sellers, professional real estate agents don't have an emotional attachment to a home and can focus solely on reaching a fair price for both the buyer and the seller. In addition, we'll use all the analytical data we have access to in order to get you the best deal possible, helping put us in the best possible position before even sitting down at the negotiating table!