Why Curb Appeal Still Matters in Today's Digital World
Posted by Brandon Duncan on Thursday, January 4, 2018 at 11:44 AM
By Brandon Duncan / January 4, 2018
Comment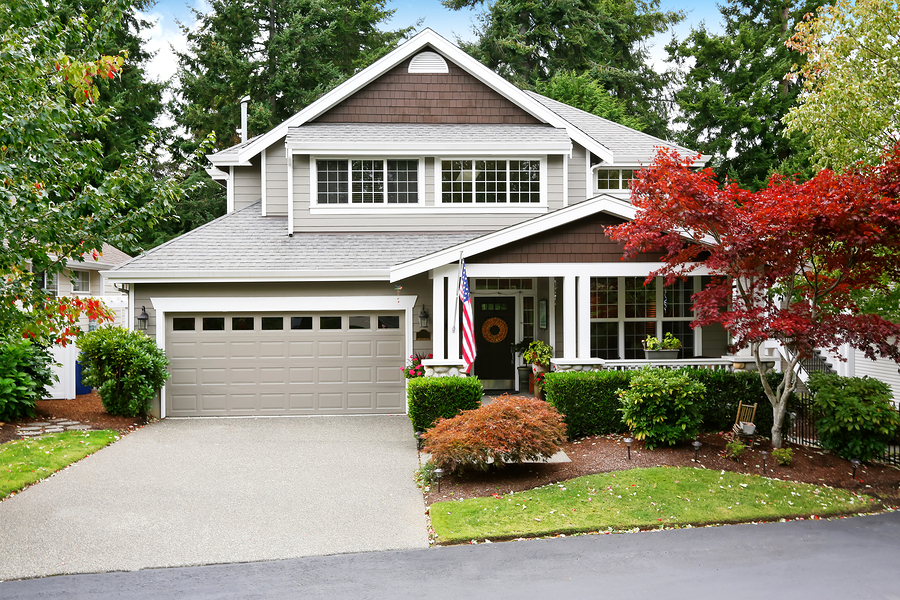 When it comes to buying and selling real estate, you always hear buzzwords and catchphrases like "location, location, location" or something along the lines of how much "curb appeal matters." Like most things, there's a reason for these and other phrases having so much staying power, and it's because these aspects really do matter when it comes to selling your existing home, or buying something new.
When it comes to curb appeal specifically, though, some might say it's the most important element to getting your home sold quickly. Sure, interior finishes matter a whole lot, especially in the kitchen and bathrooms, but if your home doesn't look all that appealing from the outside, do you really expect prospective home buyers to take that next step forward to see what's inside?
Simply put, it's highly unlikely.
It is worth noting, however, that with the rise of internet marketing, most home buyers will scroll through pictures of your home well before seeing it in person, which means curb appeal doesn't have as much of an impact as it once did.
But make no mistake, plenty of homes still get sold from people driving by your home and seeing a 'for sale' sign in the front yard, or from those same people randomly attending an open house that they also just happened to see going on by chance.
Also don't forget, even if your home looks as beautiful as ever in the listing photos, every potential buyer is still going to schedule a showing and view what your home has to offer in person. And if it's not in the best shape the second they pull into your driveway, it's going to make a bad first impression right off the bat.
And you know what they say about making a good first impression…