Where to Search Raleigh Townhouses With a Max Budget of $300,000
Posted by Brandon Duncan on Tuesday, December 25, 2018 at 10:57 AM
By Brandon Duncan / December 25, 2018
Comment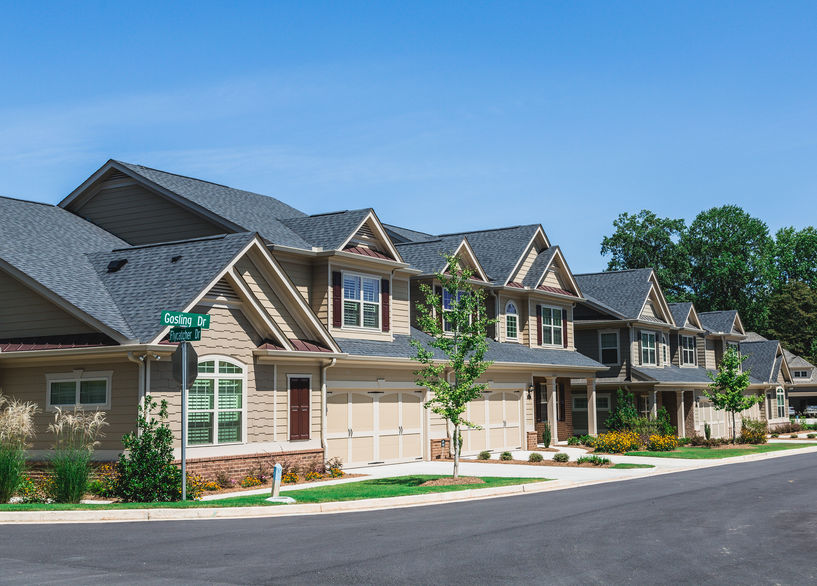 Townhomes are very highly sought-after right now, especially among young and first time home buyers on a budget. Along with being more affordable, most townhomes also offer the comfort and convenience of being maintenance-free, further boosting their appeal to those in the market for a new place to live. And if you're looking for a townhouse in Raleigh but only have a budget of around $300,000, we have a few great places in mind that may be the perfect place to begin your search.
Camden Park
One great place to search is Camden Park. Possibilities here include a two- or three-bedroom townhouse for under $300,000. The community also offers area residents access to a swimming pool and playground.
Glenwood North Townhomes
A similar price point affords townhome options within Glenwood North. The townhomes in this area offer three- to four-bedroom floor plans for under $300,000, with easy access to swimming, area biking and walking trails, plus nearby shopping, dining and entertainment.
Glenwood Station
You'll additionally find newer construction townhomes available in Glenwood Station. The area includes some three-bedroom units for under $300K. Some townhomes in Glenwood Station also include a private two-car garage.
Vista Green at Wakefield Plantation
Finally, consider newer construction options within Vista Green at Wakefield Plantation. You'll find three-bedroom, three-bath floor plans here within your budget. The townhomes include around 1,600 square feet of living space in a prime Raleigh setting.