STUDY: Triangle ZIP Codes Among Hottest in the U.S.
Posted by Brandon Duncan on Saturday, September 29, 2018 at 2:13 PM
By Brandon Duncan / September 29, 2018
Comment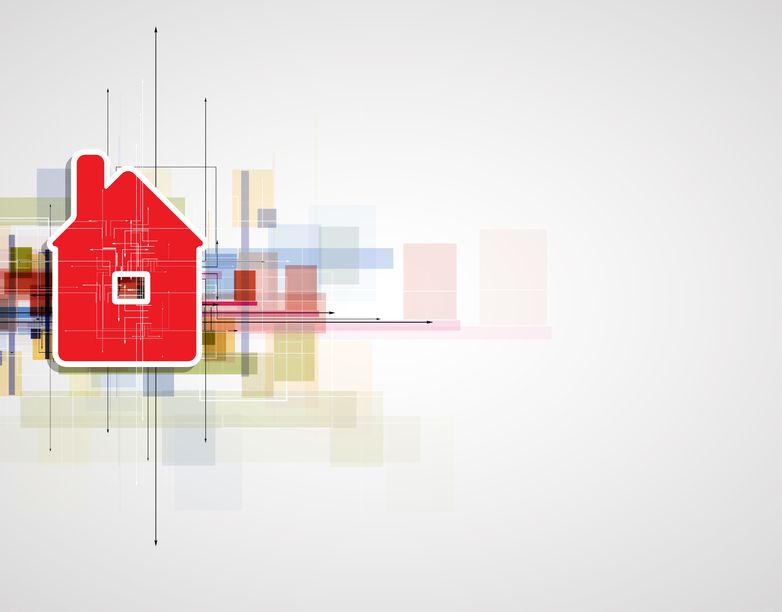 There's no doubt it's been a strong year for the Triangle real estate market, which is a claim that was just recently backed up by the release of realtor.com's Hottest ZIP Codes in America list for 2018.
Each year, the company analyzes 32,000 ZIP codes throughout the U.S., taking a closer look at how long it takes before properties are sold, how frequently homes are viewed on the website, and also a variety of demographical statistics like housing affordability, employment rate, and median household incomes.
In addition, this year's study also examined how well millennials are doing in each location given the largest percentage of homes purchased are by 25 to 34 year olds.
Mentioned on the list this year were both Raleigh and Durham, ranking 34th and 46th respectively. Charlotte was also mentioned, coming in as the 22nd hottest market of 2018.
According to the findings, the Triangle's low unemployment rate and cost of living, along with above average wages, contributed to each location's final score, and the area's multiple top-ranking universities and growing opportunities for high-paying jobs also make both Raleigh and Durham and intriguing place for millennial home buyers specifically.