Triangle Real Estate Market Among Tops in Country During Pandemic
Posted by Brandon Duncan on Friday, July 10, 2020 at 4:59 PM
By Brandon Duncan / July 10, 2020
Comment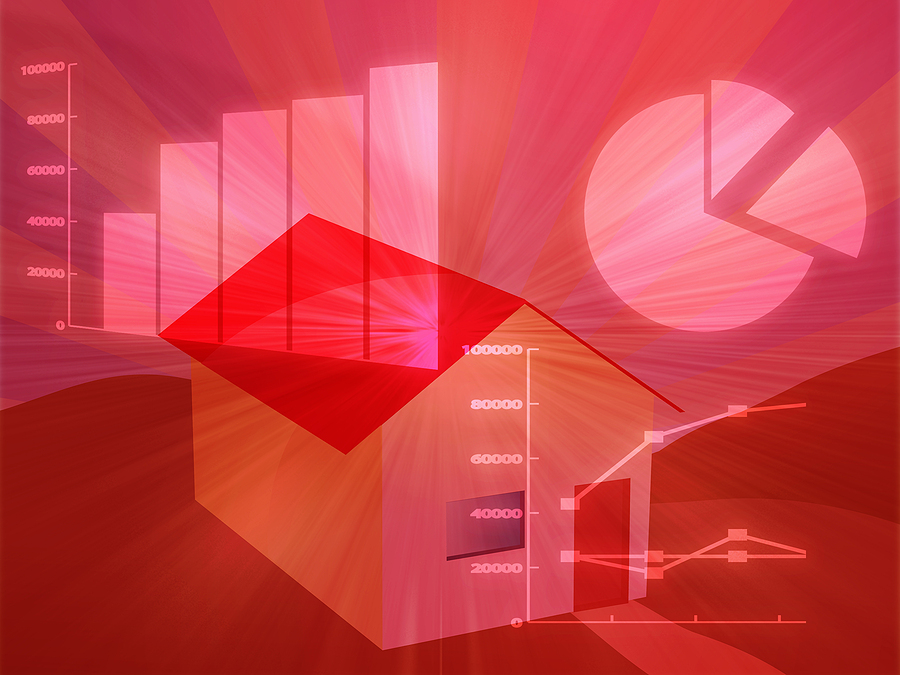 As home sales in many areas throughout the U.S. have begun to show signs of decline, the Triangle region in North Carolina appears to be managing the pandemic better than most markets in the country.
According to data collected by Zillow, newly pending sales are up 8.6% from last month, continuing a trend that started back in early spring. Overall, the Triangle area continues to show an exceptional ability to maintain activity in very tough economic condition, and while the strong numbers may be surprising to some, the recent uptick in activity points to the general strength of the area and large volume of interested buyers prior to the outbreak.
The Raleigh area in particular was labeled as one of the hottest markets in the country pre-pandemic and it appears many buyers who were thinking of buying before the outbreak have still found a way to buy a home.
It also helps that many jobs in the Triangle are related to the tech industry, which was less impacted by the pandemic and certainly helping the sustained growth. So although Raleigh is in an ideal position for people desiring home ownership, a large percentage of its workforce enjoy the advantages and freedom that comes with working remotely.
It is worth noting that while economists indicate that the Triangle region of North Carolina is doing well right now, any shift in the pandemic, like the continued rising hospitalization numbers or area spikes, could cause a massive shift in the opposite direction for the Triangle's red hot real estate market.