Triangle Population Boom Pricing Some First-Time Home Byers Out of the Market
Posted by Brandon Duncan on Monday, February 10, 2020 at 12:48 PM
By Brandon Duncan / February 10, 2020
Comment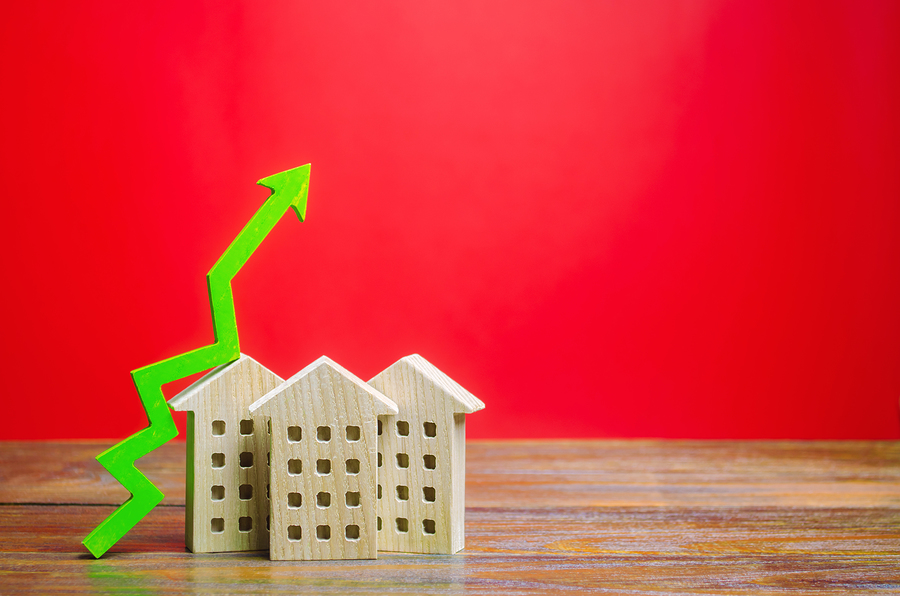 Affordable housing within the Triangle area is becoming harder and harder to come by for some buyers looking to enter the market thanks to a dwindling inventory of homes and more people moving to the area. Since 2010, Wake County's population has seen an increase of 23% while Durham County's population has risen 18.5% within the same time period.
According to the N.C. Housing Coalition's, affordable housing is clasified as 30% or less of a the total household budget. Last year, the average price for a home in Wake County was listed at around $302K pricing many first-time buyers or families out of the area.
According to recent data, home prices in Wake County are going up at a 6.3% annual compounded growth rate. On the other side, If area salaries aren't increasing at the same 6.3%, the number of housing units that are available for purchase are dramatically decreasing every year.
The area encourages growth and for developers to come in and invest in new projects, but this new development can also lead to displacing residents and pricing out recent local college graduates desiring to stay in the area.