Triangle Housing Market Still Booming, Despite a Pandemic
Posted by Brandon Duncan on Tuesday, September 15, 2020 at 6:21 PM
By Brandon Duncan / September 15, 2020
Comment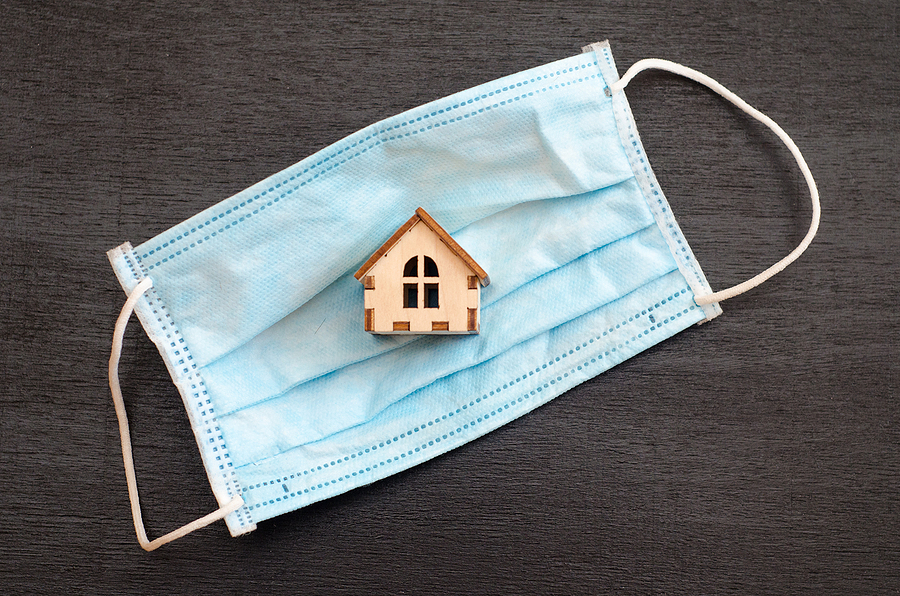 While the ongoing pandemic continues to grip most of the nation, the Triangle housing market is booming. New numbers show the seller's market growing, with demand staying up even while inventory is lowering.
Recent reports show not only did the greater Triangle area return to pre-COVID levels, but actually surpassed them. Some of that is credited to historically low mortgage interest rates.
Real estate activity for the Triangle market in July set new records. Houses listed were up 12-percent and showings were up 14-percent. For the same time period, pending sales were up 19-percent and closed sales were up about five percent when comparing this July to last.
Figures also showed 23-percent more homes sold in the month of July than June. When looking at just the second quarter of 2020, Triangle home sales were up nearly two percent compared to the second quarter of 2019.
One study equates that to the highest number of sales in the Triangle for a single quarter since 2007.