Triangle Apartment Prices Are Skyrocketing; Why Not Buy Instead?
Posted by Brandon Duncan on Monday, October 5, 2020 at 6:45 AM
By Brandon Duncan / October 5, 2020
Comment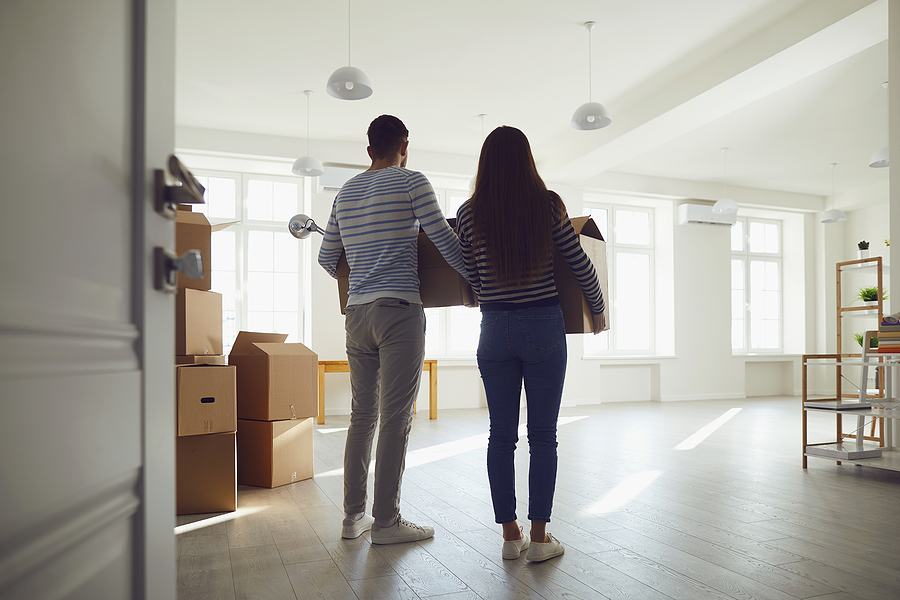 A big part of finding the right residential property is finding a place to fit your budget. Some local experts admit that rising rental costs can be a challenge.
Right now, apartment units in the Triangle have a vacancy rate under five percent. The scarcity of available units is just one part of the equation.
Recent population growth is certainly having an impact on the price of rental housing, and that's been particularly true just over the past couple of years. Many of the new residents moving in have higher incomes, which is helping to further push up the cost of housing.
Of course, an alternative to the Triangle's high-demand rental market is buying a home. Home ownership offers greater stability and allows you to build some equity.
Keep in mind, interest in buying a home is up right now, and with a seller's market in place, now is the time to act if you're thinking about purchasing a home in the Triangle area.