Tips For Getting The Best Deal Possible When Buying a Durham Home
Posted by Brandon Duncan on Wednesday, February 1, 2017 at 9:25 PM
By Brandon Duncan / February 1, 2017
Comment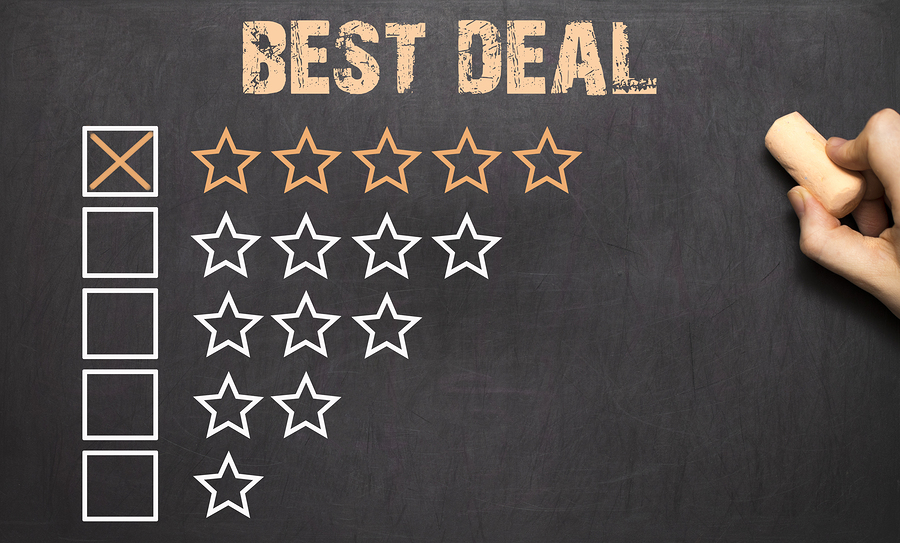 Are you hoping to buy a new home or condo in Durham sometime in 2017? If so, the time to start planning far beyond just what type of home you want or what particular neighborhood you'd like to be in is NOW.
Believe it or not, home buyers often have at least some control when it comes to getting the best deal possible, but only if you follow these simple rules:
Monitor and assess your finances
Before even beginning to look at homes for sale in Durham, review your income history, your assets, and of course your debt. Check your credit score and make sure you're up-to-date will all your bills before applying for a home loan.
Find ways to boost your credit score
One advantage to reviewing your credit score before applying for a home loan is that you might be able to identify ways to bring it up to a higher level. First, if your score is below 625, securing a loan will be difficult. But if you bring down your credit card balances and don't open or close any credit accounts until you've purchased a home or secured a loan, your score will inevitably start to rise.
Shop around for a home loan
It's understandable to want to accept the first mortgage offer you receive—it's an exciting feeling. BUT, if one lender is willing to approve you, chances are others are too, making it important to shop around for the lowest interest rate possible. Much like buying a home, you're not just going to take the first home you see, right? Well, the same logic applies to mortgage loans too!