Things To Do in Durham This Weekend
Posted by Brandon Duncan on Friday, September 29, 2017 at 2:49 PM
By Brandon Duncan / September 29, 2017
Comment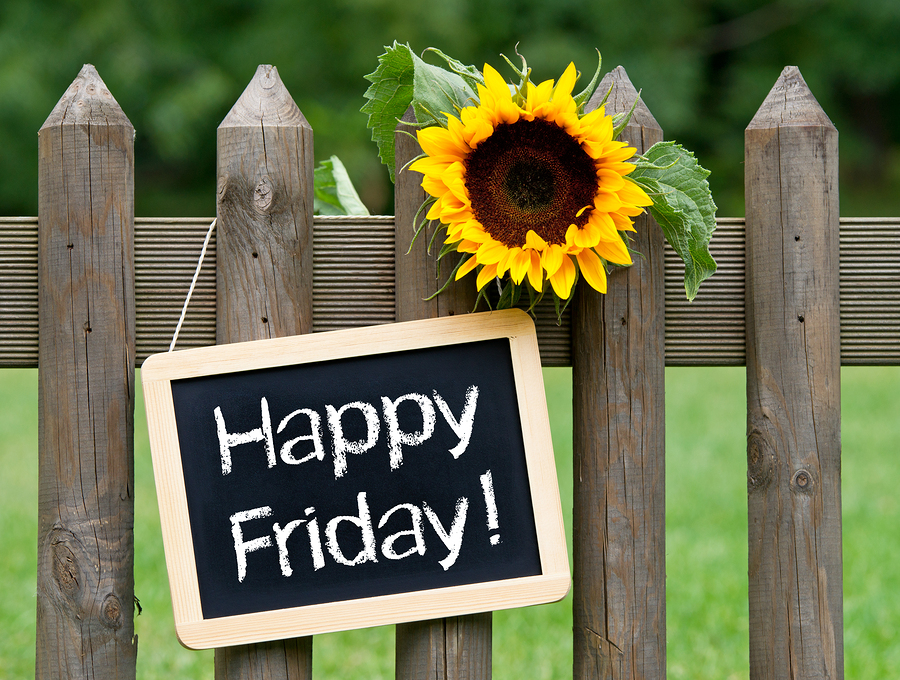 From live productions to sports and festivals, there's plenty going on this weekend in Durham.
Duke Football- September 29
The weekend begins with a showing of Duke Football. The home team takes on the University of Miami on Friday night at Wallace Wade Stadium.
Circus 1903- September 29-October 1
Take a step back in time to the turn-of-the-century charm of the circus with Circus 1903, on stage at the Durham Performing Arts Center. The spectacular production runs all weekend long, personifying the Golden Age of Circus.
NC Pride Festival- September 30
The largest such festival in a five-state area, the NC Pride Festival is set for Saturday with events running in both Downtown Durham and Downtown Raleigh. This year marks the 33rd year for the festival celebrating LGBT communities.
2017 Triangle Parade of Homes- September 30-October 15
Saturday also kicks off the beginning of the 2017 Triangle Parade of Homes. The event offers the opportunity to view some of the newest homes and communities, with more than 250 homes taking part in this year's open house.
Bahama Farmers' Market- October 1
Finally, dine and shop locally at the Bahama Farmers' Market. The event also includes food trucks, just a short drive north of Durham.