The Triangle's Top Neighborhoods For Searching Mid Century Modern Homes
Posted by Brandon Duncan on Wednesday, April 15, 2020 at 3:22 PM
By Brandon Duncan / April 15, 2020
Comment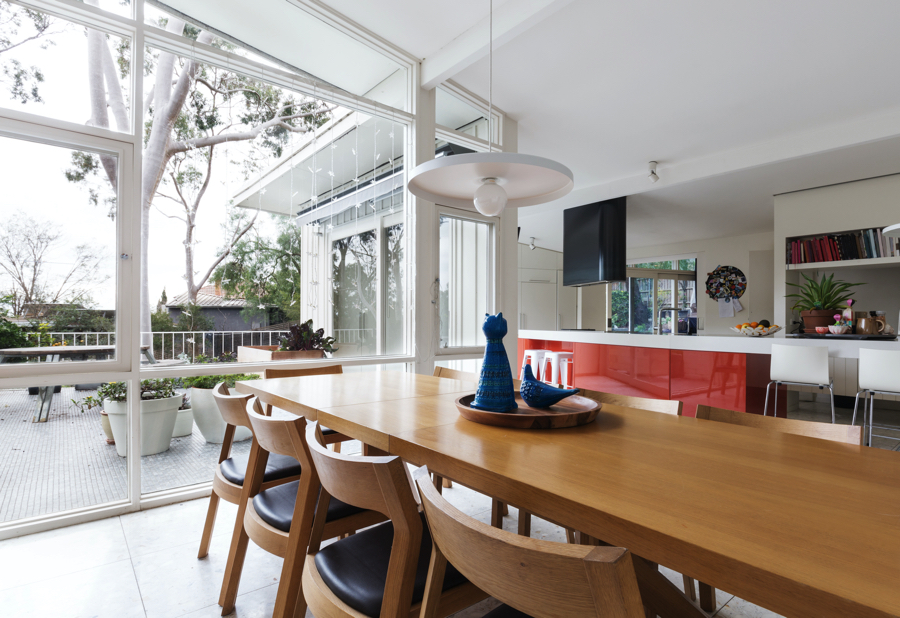 Mid century modern homes tend to be specifically sought-after by home buyers who love the look and feel of this classic and timeless architectural style. Defined by flat roofs, sharp angles, and a minimalist aesthetic, mid century modern homes are pretty easy to spot despite not being quite as common in the Triangle as many other places scattered throughout the country.
Even still, active home buyers looking for an authentic mid century modern home should still have some success finding something that fits their needs and wants in a new place to live in the Triangle, as long as you know where to look.
So to help get your search started off in the right direction, here's a closer look at several Triangle area communities that have at least a bit of a mid century modern presence, even if it's just a home or two…
Country Club Hills - Raleigh
Country Club Hills is a wonderful neighborhood that lies off Glenwood Avenue in Raleigh. While many homes for sale in Country Club Hills are stately mansions with endless southern charm, others are smaller, 1950s bungalows with a distinct mid century modern flair.
Estes Hills - Chapel Hill
Since most homes in the Estates Hills neighborhood were built between the late 1950s and early 1970s, there's no doubt you might be able to find a classic mid century modern home in this desirable and established neighborhood. We love it for its quiet, wooded setting, but it's also close to schools and countless community amenities, truly making it a great option for any home buyer to consider.
Cameron Village - Raleigh
Encompassing around 158 acres, Cameron Village was the first planned community in all of Raleigh. And thanks to that history, you'll find a wide-range of homes, and home styles, all throughout the community. Like most neighborhoods in the Triangle, buyers won't find many mid century modern or modernist style homes in Cameron Village, but there are a few here and there that should make any mid century modern enthusiast happy.
Laurel Hill - Chapel Hill
The Laurel Hill neighborhood in Chapel Hill lies just off Morgan Creek, providing a pleasant, wooded setting that should be hard for any mid century modern home buyer to ignore. And although many homes for sale in Laurel Hill were built back around the mid 1980s, the neighborhood as a whole still maintains somewhat of a mid century modern feel, especially when it comes to those that were the first to be built.