The Triangle's Top Neighborhoods for Searching Multigenerational Homes 
Posted by Brandon Duncan on Saturday, August 8, 2020 at 8:16 PM
By Brandon Duncan / August 8, 2020
Comment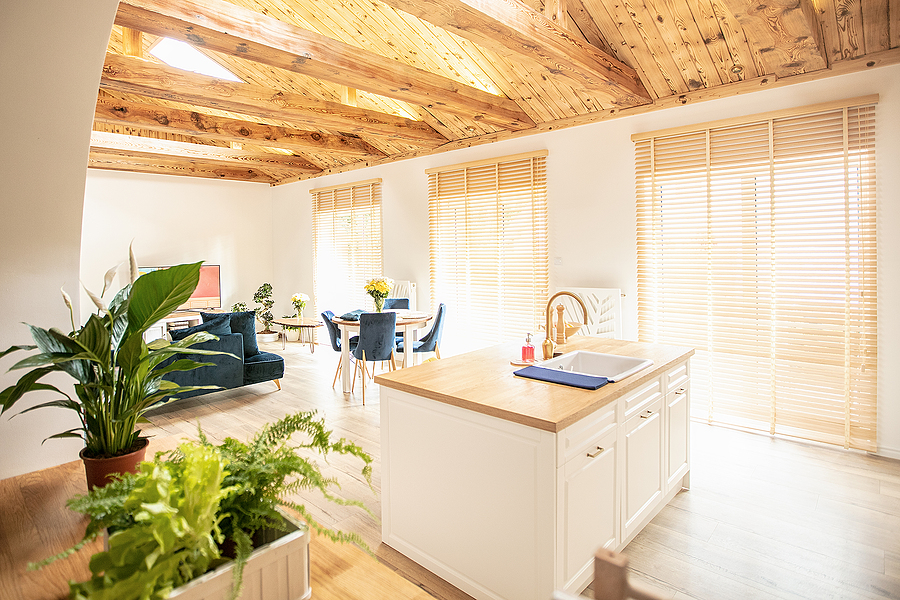 In case you haven't heard, multigenerational living is on the rise. So if you are looking for a new home with enoguh living space to accomodate not only your immediate family but also your in-laws or parents of your own? Below are just some of the top communities for searching homes with a guest or mother in-law suite...
Sheffield Manor
Sheffield Manor in Raleigh is a great location to search for multi-gen home. The area mostly features expansive homes allowing for more versatile living situations. There are many single-family homes that are reasonably priced so there are typically multiple options and styles to choose from. Sheffield Manor has seen continued development since 1988 and contains homes representing a wide range of time periods and styles.
North Ridge
North Ridge is a beautiful area located only 14 miles from the Triangle Research Park. This neighborhood has many homes that have been renovated to accommodate modern needs. The North Ridge community offers its residents a convenient location to schools, recreational amenities, and medical facilities, all of which are important within a multigenerational housing dynamic. The North Ridge Country Club is a very popular facility and a superb area amenity for residents of all ages to enjoy. This part of Raleigh really does have it all.
Briar Chapel
Briar Chapel is a mixed-use community in Chapel Hill that is a great option for buyers considering a multigenerational household. There are an abundance of home styles and sizes for buyers to consider and all of them have model homes to tour right now. The amenities in Briar Chapel are also incredible. There are activities for people of all ages such as: salt-water pools with water slides, walking trails, parks, a clubhouse, and there is even an activities director that schedules and plans all kind of events.
Colvard Farms
Colvard Farms is the final community highlighted here as a great option for multigenerational buyers. Colvard Farms, named for a famed collection of working farms, is located in the heart of the Triangle region. Its uniquely situated amongst 400 lush acres of natural North Carolina landscape. Jordan Lake is just a few minutes away and there are also, artisan vineyards, shopping, medical centers, markets, nearby. Colvard Farms is certainly a neighborhood where multiple generations can all grow together.