The Pros & Cons of Physician Mortgages
Posted by Brandon Duncan on Monday, April 8, 2019 at 10:37 AM
By Brandon Duncan / April 8, 2019
Comment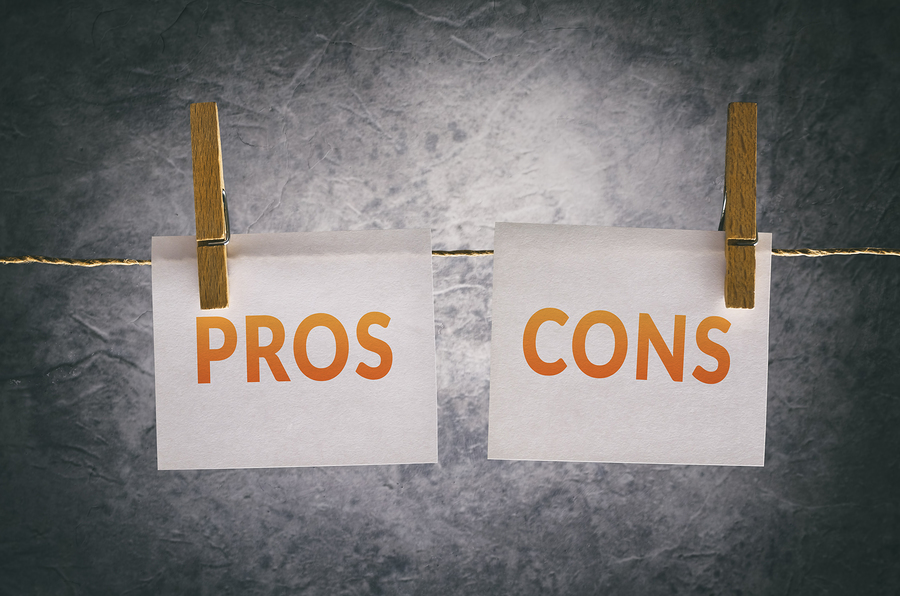 If you're considering a physician mortgage in Triangle, or anywhere in North Carolina for that matter, there are both pros and cons. To help make it easy, we've narrowed down some of the top reasons to choose this type of loan, and some reasons why you may want to reconsider.
Physician Mortgage Pros
With a conventional mortgage you have to tack on private mortgage insurance if your down payment comes in at less than 20-percent of your purchase price. Most of the time it's not required with a physician mortgage.
You may also find full financing with little to even no down payment required. Another advantage is you often don't need much, if any, income history and you can carry a higher loan balance than with other loans.
Physician Mortgage Cons
As for the cons, you may be taking on more risk. Should your home lose value, you could end up upside-down on your mortgage. You could also end up with the problem of having little equity in your home if you end up needing to sell in the near future. These types of loans also often come with higher interest rates.