Cost of Living Index: The Most Expensive Places to Live in The Triangle Region
Posted by Brandon Duncan on Monday, February 20, 2017 at 12:41 PM
By Brandon Duncan / February 20, 2017
Comment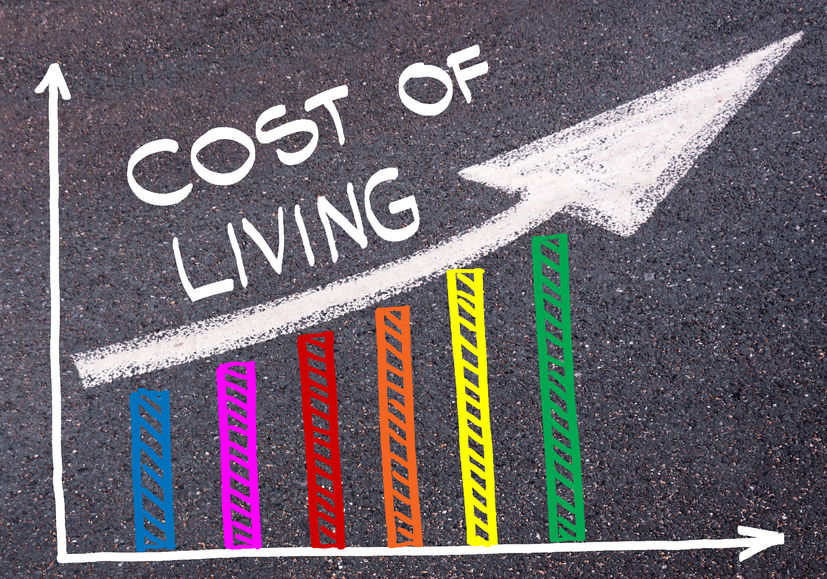 Most of North Carolina is known for being relatively affordable, at least compared to some of the country's largest markets along the coastline like New York or just about any major city in California. And according to The Council for Community and Economic Research (CCER), North Carolina doesn't have a single city in the Top 50 most expensive metros in the U.S., which is great news for local home buyers or anyone who is considering a move over to our neck of the woods here in The Triangle region.
Data from the recently released Cost of Living Index, which analyzed 264 metros across the country, considers a variety of factors when determining affordability, which includes everything from grocery costs and housing to utilities, transportation, health care, and the prices of other miscellaneous goods and services. According to CCER's findings, Chapel Hill tops the list of most expensive places to live in the Research Triangle, ranking 106th overall with an index score of 96. Not surprisingly, Raleigh wasn't too far behind Chapel Hill, ranking 135th with an overall score of 94.4.
The city of Durham, by far, was noted as being The Triangle's most affordable place to live, ranking 222nd with an Index Score of 88.5. The Thomasville-Lexington area was the only other market in North Carolina mentioned on the list of 264 metros that was considered more affordable than Durham, which had a ranking of 225th and an index score of 88.3
As for North Carolina cities outside Triangle Region that were listed on the Cost of Living Index, Kill Devil Hills just missed being labeled as a top 50 most expensive place to live, ranking 51st overall, while Ashville and Wilmington were just outside the top 100, ranking 115th and 118th respectively. Nationally, the three most expensive places to live in the country right now, at least according to The Council for Community and Economic Research, are Manhattan (New York), Honolulu, and San Francisco.