The Home Buying Process Simplified
Posted by Brandon Duncan on Friday, December 23, 2016 at 6:03 PM
By Brandon Duncan / December 23, 2016
Comment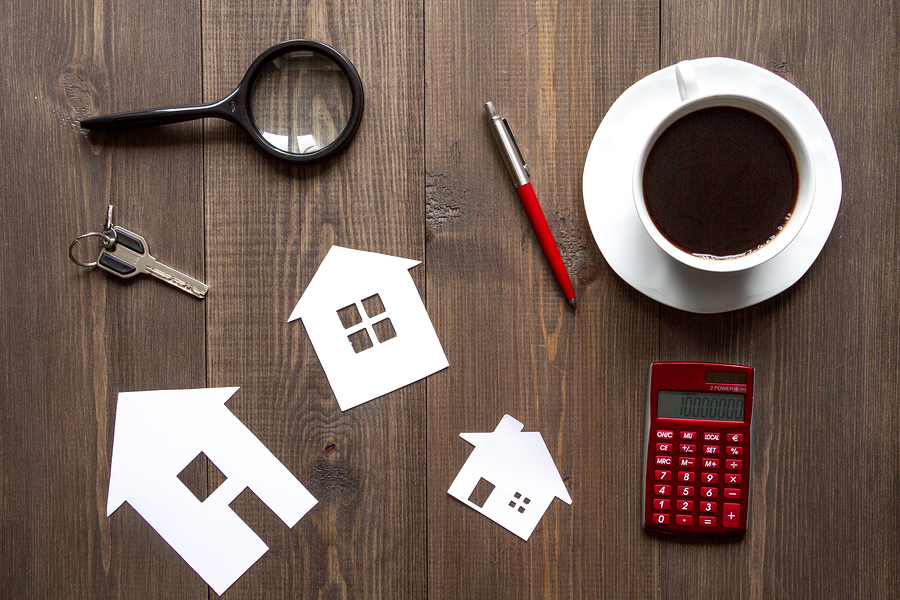 If you're in the market for a new home and happen to be a first-time home buyer, the home buying process may seem a bit overwhelming at the beginning. But if you break it down and take a step-by-step approach, you'll be well on your way to being a new home owner before you know it. And to help you get started, here's a brief look at my step-by-step approach to buying a home for the first time…
1) Schedule a free, no-obligation consultation
First thing's first—schedule a meeting with me so I can assess all your home buying goals, what type of home you're looking for, your lifestyle, your location preferences, and of course your budget. I'll also be able to answer all your questions regarding financing and how to get pre-approved!
2) Get pre-approved
And speaking of getting pre-approved, that's exactly what we'll need to focus on next. So gather up all your pay stubs, bank statements, and other financial documents so we can determine exactly how much home you can afford!
3) Let the search begin
Once you're pre-approved and we know what your budget is for buying a new home or condo, it's time to see what's out there. Use my advanced search tool to narrow down your search criteria, or register on my website to have new listings that fit all your needs and wants sent directly to your inbox.
4) Make an offer
Finally found the home you want? Next comes time for us to evaluate the listing price and make an offer! But lucky for you, I'll do all the heavy lifting here.
5) The home is now under contract
After a little negotiation and settling on the price we want, the home will then be put under contract, which essentially means it's being held for you until closing. The contract will provide crucial timeline details that relate to financing, the inspection, and other responsibilities that relate to purchasing a new home.
6) It's closing time
After doing all your due diligence and finalizing the terms of your home loan, it's finally time to close on your fabulous new home. The closing essentially acts as the transfer of funds and ownership, and a title company or an attorney will likely be present to facilitate the closing. But don't worry, I'll be there every step of the way to make sure your closing goes as smoothly as possible!