Should You Buy a Home or Rent During Your Residency in the Triangle?
Posted by Brandon Duncan on Wednesday, April 24, 2019 at 4:12 PM
By Brandon Duncan / April 24, 2019
Comment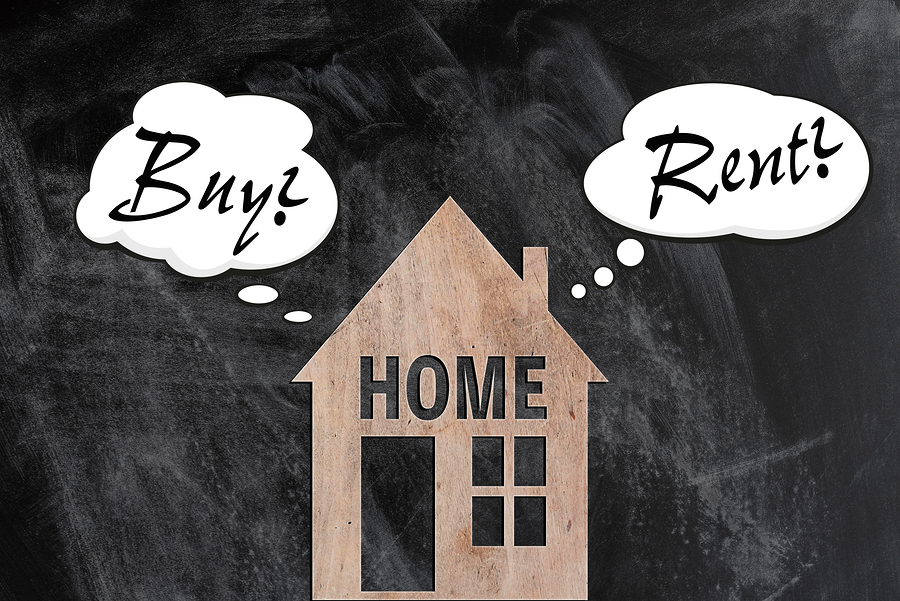 To buy or to rent? That's what Triangle area doctors in training need to decide. Before you make that choice, you'll of course need to consider your options, and also take a quick look at our short list of pros and cons below.
Reasons to buy
A physician's mortgage may make it easier for you to get in a new home. Oftentimes the requirements that come with traditional mortgages are waived or reduced, including minimum down payments, debt and income restrictions. Buying now can also be a good investment for your future and for your credit rating.
Reasons to rent
If you're expecting to move to another city, state or even abroad after your residency, you'll have to consider whether buying and later selling a home is worth it. You won't have much equity yet. You may also want to rent if you're worried about all the other costs that go into owning a home, like maintenance and upkeep.
Yet another reason to rent is that a residency is often extremely time consuming. If you can't make time to enjoy your home, you may want to reconsider buying it right now.