Should You Add Solar Panels to Your Home?
Posted by Brandon Duncan on Friday, May 1, 2020 at 2:24 PM
By Brandon Duncan / May 1, 2020
Comment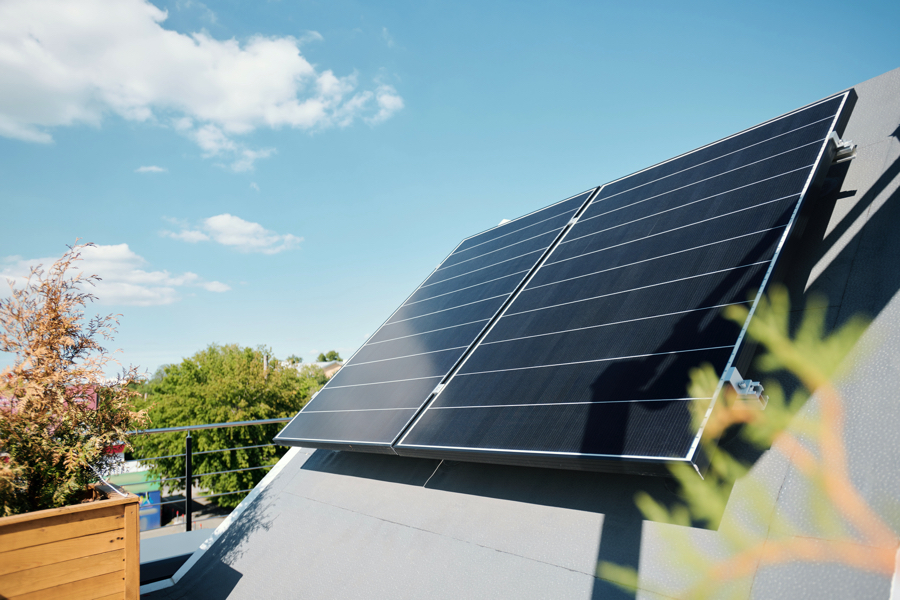 If you're looking for new ways to save on your monthly utility costs, you may want to consider installing solar panels. Some homeowners find they're a solid investment for the future, but how do you know they're the right choice for your home?
First of all, you need to consider the total cost. Solar panels are pricey in the beginning, with some estimates putting the upfront cost at around $20,000.
The good news is, on average, solar panels are said to increase the value of a home by about $15,000. You may be able to decrease the overall cost, too, by taking advantage of rebate programs, along with state and federal tax credits.
On the other hand, if you have a lot of shade or an older home, they may not be the best idea. Keep in mind, solar panels do last about 25 years, so they can be a good choice if you plan on staying in your home for the foreseeable future.
Buy a Triangle Area Home With Solar Panels Already Installed!
Search Raleigh homes for sale with solar panels and Durham homes for sale with solar panels now!