Raleigh Poised To Have Top Housing Market in 2020
Posted by Brandon Duncan on Sunday, March 1, 2020 at 1:45 PM
By Brandon Duncan / March 1, 2020
Comment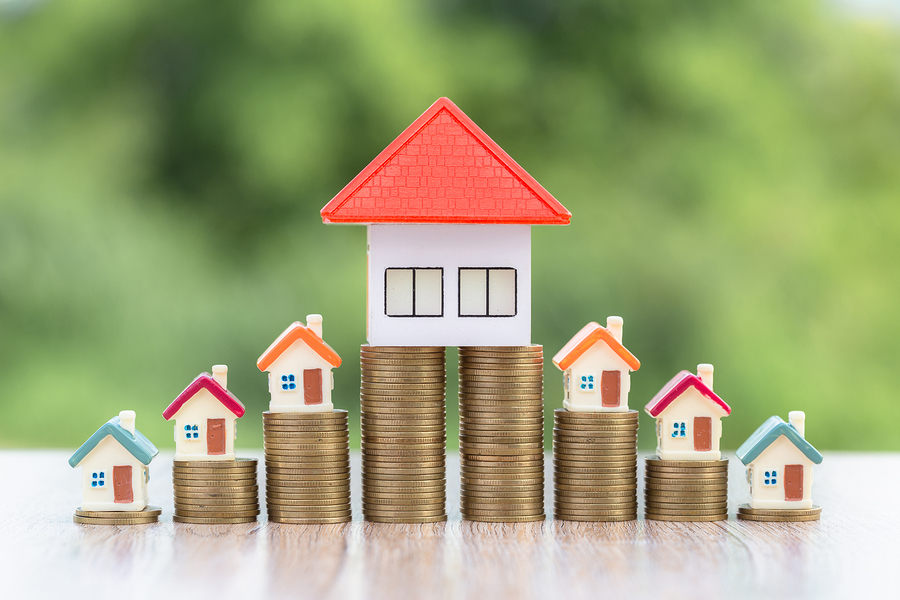 It's easy to see why Raleigh, NC is one of the top real estate markets right now. Obviously North Carolina's capital city is a key part of of the North Carolina Research Triangle, which is a major hub for high-tech and biotech research. But that's becoming more and more critical to real estate investors as the tech industry adds more high-paying jobs.
In addition to being home to high level technology and life science institutions, artists of all kinds thrive on the area's rich cultural history, active community, and innovative food scene, boosting its potential even more.
Furthermore, Raleigh was recently named one of the top convention centers in all of North America due it's diverse culture and the city's business development-friendly policies, while the population is continuing to grow steadily all throughout the Raleigh-Durham area.
Right now, Raleigh has a metropolitan population of nearly 1.4 million, making it the second-largest city in North Carolina. But that's increasing rapidly, and some projections even have Raleigh's population spiking by over 125K over the next 15 years.