Raleigh Listed As One of the Nation's Most Affordable Housing Markets
Posted by Brandon Duncan on Saturday, May 25, 2019 at 12:19 PM
By Brandon Duncan / May 25, 2019
Comment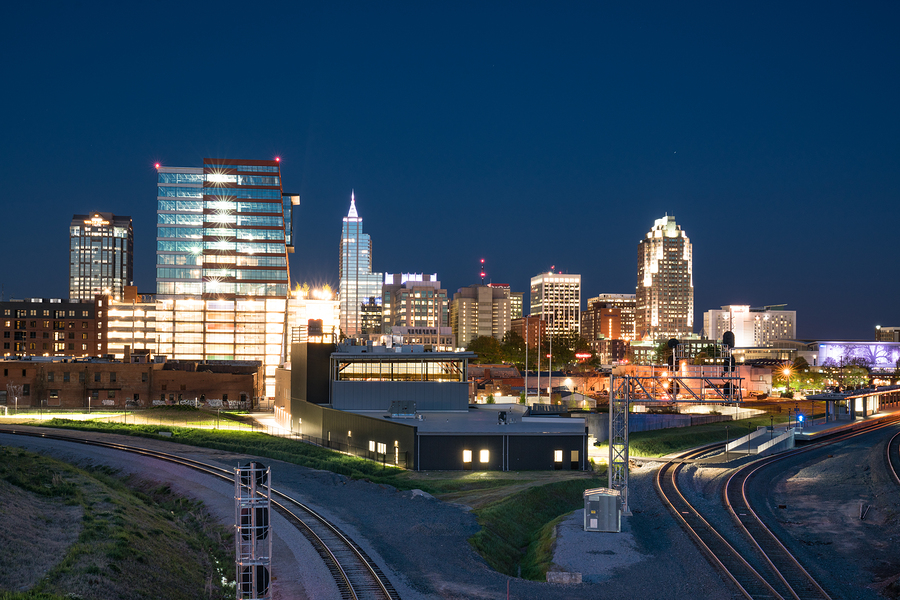 There's good news if you're planning a move to Raleigh. The city was recently named one of the nation's most affordable housing markets.
Raleigh just gained a spot on the list of the 30 most affordable U.S. markets, as designated by RealtyHop. The online real estate website is the force behind a recently released Housing Affordability Index report.
The report takes a look at the nation's 100 largest cities, and then ranks them based on homeownership affordability in terms of the average family. For June, Raleigh comes in at number 27 on the list, which is a 13-spot jump from its previous ranking.
It's likely thanks to a recent drop in area housing prices. According to the report, homeowners in Raleigh spend about 27-percent of their monthly income on mortgage and tax costs. That makes Raleigh second in the entire State of North Carolina. Winston-Salem slightly edged out Raleigh, coming in at number 23 on the list.