Pros & Cons of Listing Your Durham Home During the Spring Season
Posted by Brandon Duncan on Thursday, March 2, 2017 at 8:04 AM
By Brandon Duncan / March 2, 2017
Comment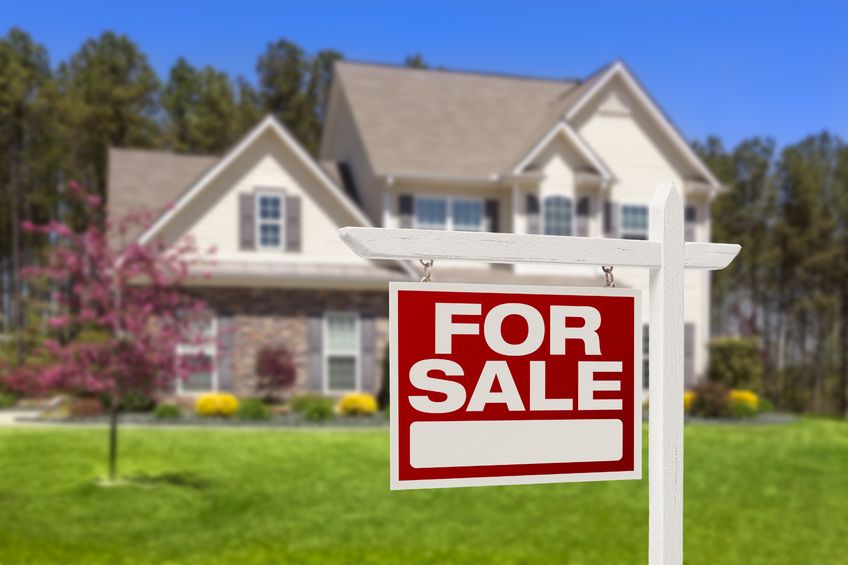 With the spring season now right around the corner, many Triangle area home owners will soon be facing the challenge of listing their home, hoping to take advantage of what's traditionally one of the busiest times of the year for the housing market.
If you ask any real estate professional or industry expert, they'll probably be the first to tell you that there are pros and cons to selling your home at any point during the year. But year after year, spring and early summer is always when market activity is at its highest level, prompting most home sellers to strike while the iron is hot.
If you're thinking about selling your Durham home sometime in 2017, here are a few pros and cons to listing this spring season:
Selling in the Spring: Pros
Larger potential buyer pool
As just mentioned above, the spring and early summer tends to be when the market is the hottest, which of course means more potential buyers are out browsing what's available. So if you're looking to take advantage of what's usually a much larger buyer pool, there's no better time to list than right at the beginning of the spring season.
Great time to show off your landscaping
Towards the end of the spring season is usually when a front yard looks its best. Flowers are blooming, trees are starting to fill out again, and all the spring rain showers keep the grass looking awfully green. And when it comes to selling a home, the first thing buyers will see when previewing your home will of course be the exterior. Remember, a good first impression can often mean the difference between getting your home sold and having your home sit stagnant on the market.
Longer days in the spring and summer
After the dark days of winter, one of the best parts about the spring season arriving is that the sun once again starts to stay up longer, helping motivate people to also stay out longer and be more active. But along with it being much easier to get people to come out and preview your home after work or later in the day on the weekends, homes also show much better in the daylight. And with longer days comes more opportunities to show your home during peak daylight hours, which is just an added bonus.
Selling in the Spring: Cons
The idea of selling a home in the springtime when more buyers are searching Durham homes for sale is certainly nothing new. So when choosing to list in the spring or early summer, it's also important to understand that you'll also be facing stronger competition from other area home sellers, which can potentially make the selling process a bit more challenging—unless you hire the right realtor, of course.
Unpredictable spring weather
While many spring days can be quite pleasant, a rain shower or storm is also just as common during this time of the year, which can certainly pose challenges to a home seller. Conditions can be wet and muddy outside, and although most people who tour your home will be extremely careful and respectful, be prepared to do some extra tidying up after a showing if the weather outside is less than ideal.
You may find a buyer quicker than anticipated
Although some home sellers hardly find this to be a problem, others are sometimes caught off-guard when their home sells so quickly. So while selling a home in a short period of time is never a guarantee, if you list your home during the busy spring season, make sure you're fully ready and prepared to not only sell your home, but also move as well!