Pre-Qualified & Pre-Approved: What's The Difference?
Posted by Brandon Duncan on Thursday, December 15, 2016 at 2:18 PM
By Brandon Duncan / December 15, 2016
Comment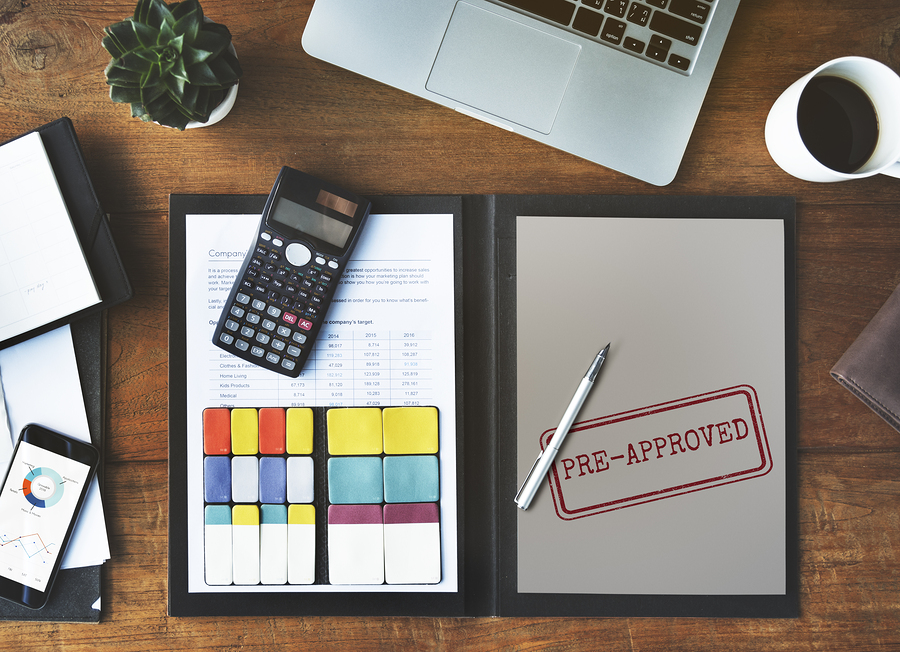 If you're finally wanting to buy a home for the first time in Durham, it's only a matter of time before you eventually learn all the different nuances associated with the complex home buying process. Among one of the first things you'll need to know is the difference between pre-approved and pre-qualified, which will not only be helpful but also a great first step to take in understanding what buying a home entails.
It's not all that uncommon for first-time home buyers to confuse the concept of being pre-qualified and pre-approved, but as you'll quickly realize, there's plenty of differences between the two. So to avoid any future confusion or frustration, let's take a closer look at what each means below.
What Does Pre-Qualified Mean?
Simply put, getting pre-qualified for a home loan is one of the very first steps you'll want to take in the mortgage process. Contrary to popular belief, getting pre-qualified is actually pretty simple, as potential borrowers only need to provide a lender with a brief financial summary that includes your debt, income, and assets. Lenders then evaluate this information to determine whether or not you would qualify for a home loan based solely on whatever information you provide. In-depth analysis and follow-up isn't part of the pre-qualification process, which won't guarantee approval for a home loan.
What Does Pre-Approved Mean?
After getting pre-qualified, which basically acts as an indicator for whether you should apply for a home loan or not, the next step in the mortgage process is to get pre-approved. This is where you'll provide the lender with all the necessary documentation that proves your ability to afford a mortgage, allowing them to run an extensive check on your financial background. Once this is complete, the lender will be able to tell you exactly how much money you're able to borrow, as well as give you a better idea of what the interest rate will be on the loan. Once pre-approved, you'll be able to know exactly what homes to look at based on price point, ensuring the home buying process will go as smoothly as possible. In general, it's always best to get pre-approved BEFORE starting your home search, which not only allows you to know how much you can afford, but also gives you an advantage over other potential buyers who are not yet pre-approved.