Plans For Former Daniel Boone Village in Hillsborough County Unveiled
Posted by Brandon Duncan on Saturday, February 29, 2020 at 1:07 PM
By Brandon Duncan / February 29, 2020
Comment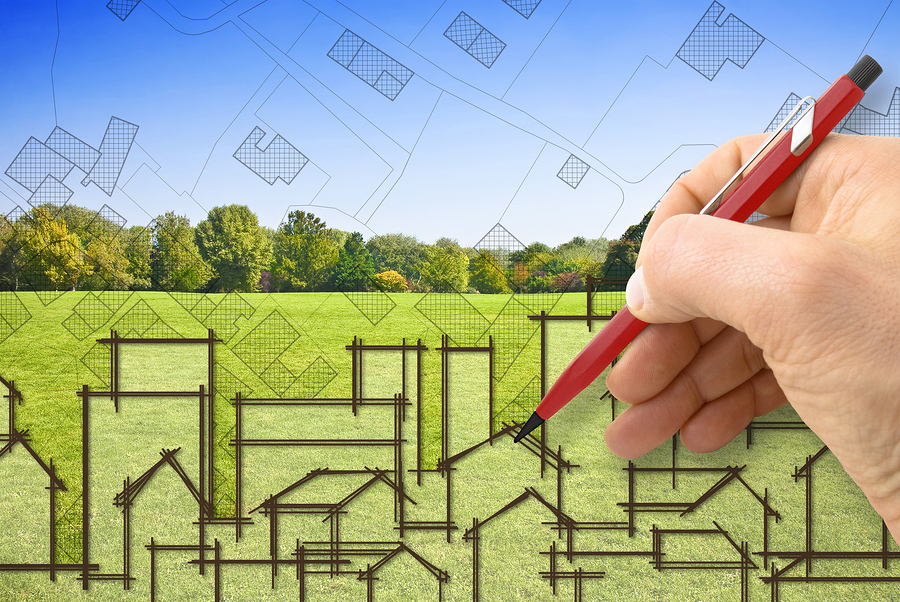 The Hillsborough Town Board are in discussions with Criterion Development about a major development plan for the former Daniel Boone Village site, according to new reports.
Depending on public reaction and an eventual vote, the project could include plenty of new places to live, work, and shop at the development site near the corner of South Churton Street and Interstate 85 in the future.
During the most recent meeting, Criterion sought feedback from the board regarding the now vacant Daniel Boone Village, future plans for the site, and potential changes to the Collins Ridge development.
Included in the proposed plan for the Daniel Boone Village specfically are 16 four-story buildings with a total of 224,000 sq. ft. of ground floor commercial space, second floor structured parking, and two upper stories with a mixture of 384 apartments or condominiums.
The old Daniel Boone Village was once a premier amusement park featuring train rides, games, entertainment, and camping. Currently, half of the 55-acre space is wooded with some single and double story buildings scattered throughout. The village was sold to Collins Ridge in 2018 and then sold to its current owner DBC54 LLC in October.
The Boone Square shopping center, a 23-acre space which used to be a part of the village, has different owners and is not included in the Daniel Boone Village redevelopment plan. The town is also seeking an update on the 1st phase of Collins Ridge project which was approved for 672 homes, townhouses, and apartments. The first wave of 200 homes and townhouses are currently being built. Another 364 homes, parks and more green space could be built in a future phase, including 88 affordable-housing units. Discussions between the developer and town will continue at future meetings.