New Home Inventory & New Home Sales Both On The Rise in January
Posted by Brandon Duncan on Wednesday, February 22, 2017 at 2:08 PM
By Brandon Duncan / February 22, 2017
Comment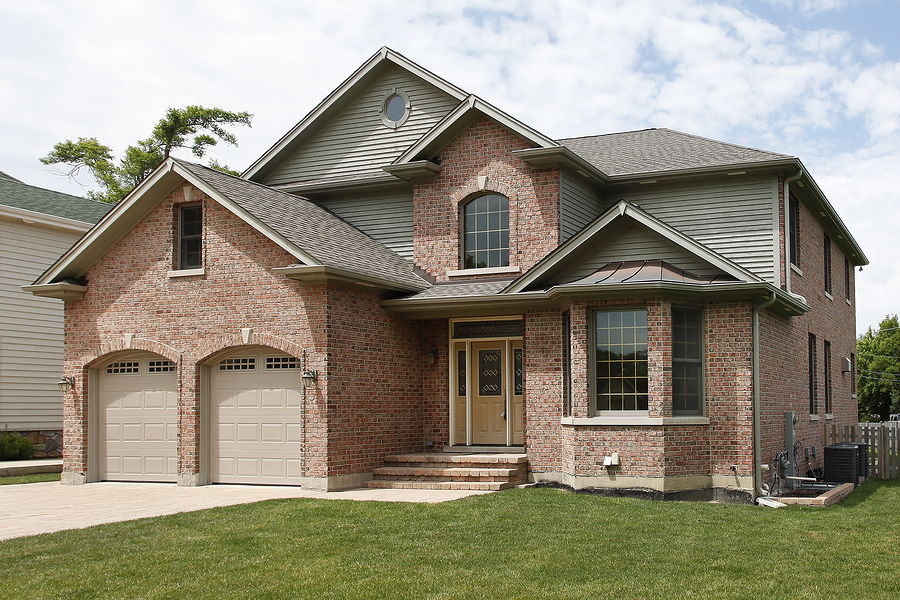 After a pretty sharp decline in new home sales back in December, new data is now showing new homes sales are back on the rise in early 2017. According to figures from the Commerce Department, new construction homes sales jumped 3.7% back in January, and 5.5% compared to January of 2016.
Sales of existing homes are also reportedly on the rise in the early beginnings of the new year, which some are attributing to a growing job market, rising wages, and increased consumer confidence since the recent presidential election. Some home buyers are also likely accelerating the purchase of a new home, hoping to buy before mortgage rates continue to increase throughout the year, which is widely expected to occur.
As of now, 30-year mortgage rates are hovering around 4.16%, which is a fairly significant increase compared to the 2016 average rate of just 3.65%.
Even with more people buying homes, inventory is also slowly growing as well, which is much needed in just about every major market across the country, which no doubt includes the Raleigh-Durham area. At the end of January, approximately 265,000 new homes were listed on the market, up nearly 11% compared to the same time last year, and easily the highest number of new homes for sale in almost 8 years.
IN THE MARKET FOR A NEW HOME IN DURHAM?
If you're thinking about buying in 2017, start searching new construction homes for sale in Durham or give me a call today at (919) 808-2001 for help with your Triangle area home search!