5 New Construction Home Buying Tips to Consider Before Beginning a Search
Posted by Brandon Duncan on Tuesday, May 15, 2018 at 9:58 AM
By Brandon Duncan / May 15, 2018
Comment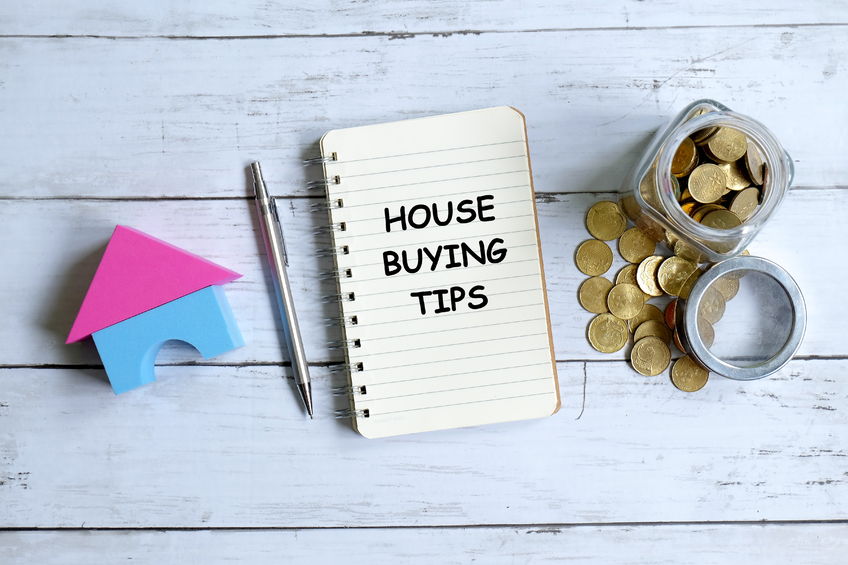 As new construction homes remain some of the more highly sought after properties on the Durham real estate market, it's important for home buyers to realize that buying new construction can often be quite different from buying a re-sale home. So just what should you expect if you're thinking about going the new construction route? Here are just a handful of tips we think you should keep in mind before beginning your search…
Have your own real estate agent - Home sellers are the ones who pay the commission, so it won't cost you a dime to have your own representation. And believe it or not, most home builders are happy to work with a knowledgeable and experienced agent since more often than not it leads to a smoother transaction.
Research the builder - National home builders generally have a good reputation and build quality homes. But if you're considering a home from a local home builder, do your homework and make sure you know what you're buying. Check review websites, court records to see if any lawsuits have been filed, and also ask for references from past clients if need be as well.
Ask questions about a floor plan - Since re-sale homes allow buyers to physically walk through each room and get a better sense of the space, it's easier to picture whether or not a layout will work for your individual situation. New construction homes don't provide this luxury, so try to obtain as much information from the builder as possible so you know you're making the right choice.
Prioritize location & size - While investing in all the upgraded interior and exterior finishes might sound like a good idea at first, remember that you'll never be able to change the location of the house once its built. Furthermore, changing its size can also be tricky too. So find the right size and location and worry about all the other upgrades over time. You'll be glad you did.
What warranties are included? - Most home builders will offer some kind of home warranty that covers building materials and craftsmanship. National home builders especially should have pretty comprehensive warranty plans that cover anything from the exterior structure to the mechanical and electrical work. Ask questions about what's covered and for how long, and also about what the process is like should something need replaced or fixed.