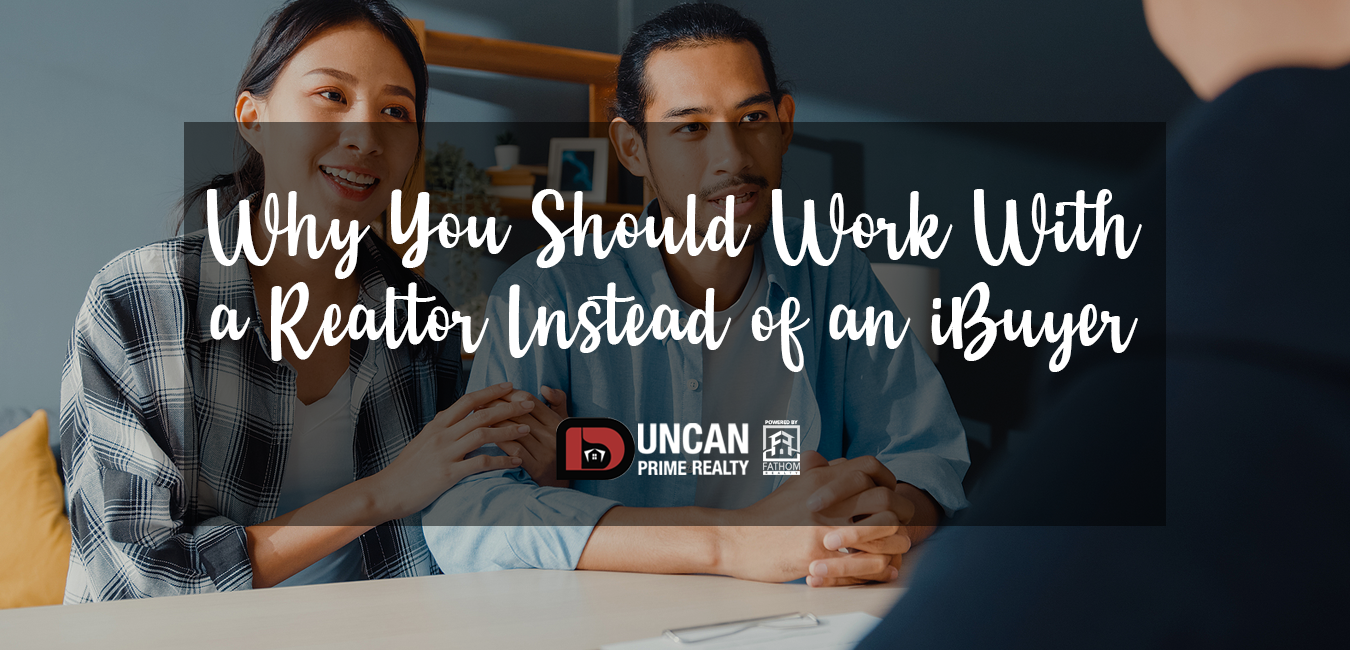 If you're thinking about selling your home, you may have heard about some alternatives to the traditional selling route. Realtors are still the most common choice, but iBuyers, also known as instant buyers, are gaining in popularity.

Before you make a rash decision between the two, you'll want to carefully consider what both bring to the table. While both Realtors and iBuyers can help sell your home, they each have some key differences every home seller needs to understand.

WHAT IS AN iBUYER?
The primary benefit of selling your home to an iBuyer is getting your home sold fast. Advantages of an iBuyer include...