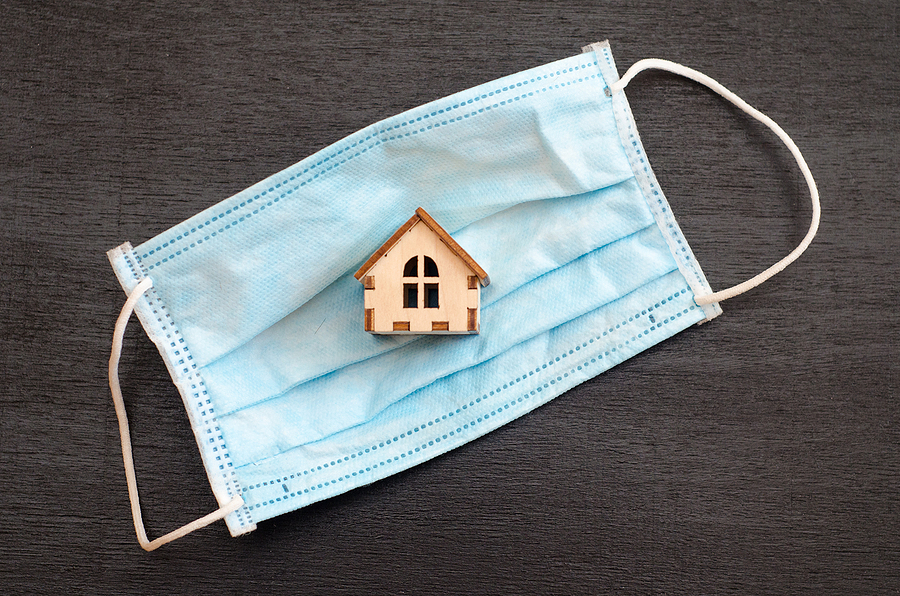 While the ongoing pandemic continues to grip most of the nation, the Triangle housing market is booming. New numbers show the seller's market growing, with demand staying up even while inventory is lowering.
Recent reports show not only did the greater Triangle area return to pre-COVID levels, but actually surpassed them. Some of that is credited to historically low mortgage interest rates.
Real estate activity for the...