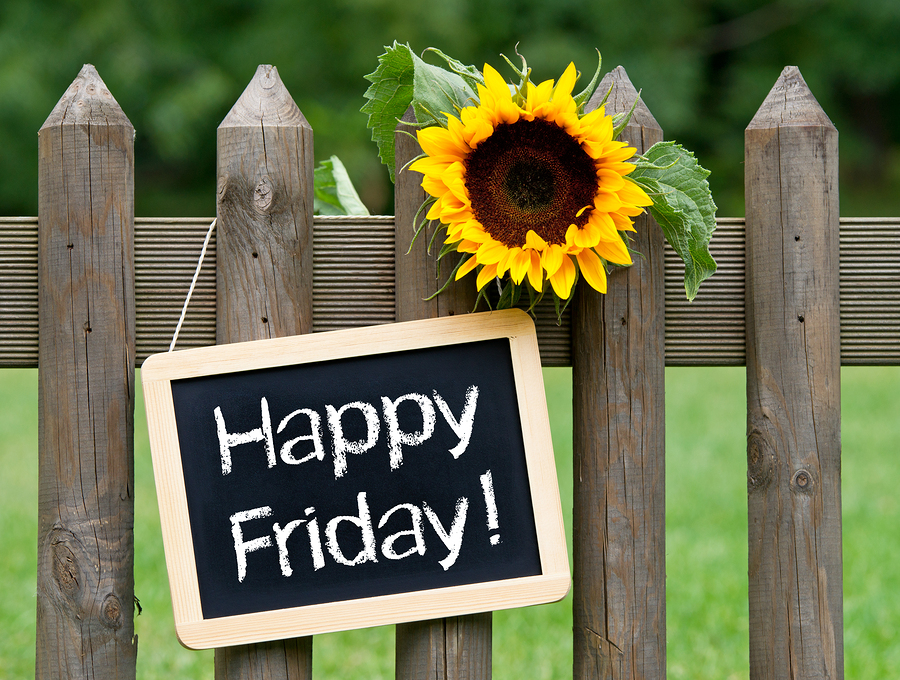 From live productions to sports and festivals, there's plenty going on this weekend in Durham.
Duke Football- September 29
The weekend begins with a showing of Duke Football. The home team takes on the University of Miami on Friday night at Wallace Wade Stadium.
Circus 1903- September 29-October 1
Take a step back in time to the turn-of-the-century charm of the circus with Circus 1903, on stage at the Durham Performing Arts Center. The spectacular production runs all weekend long, personifying the Golden Age of Circus.
...