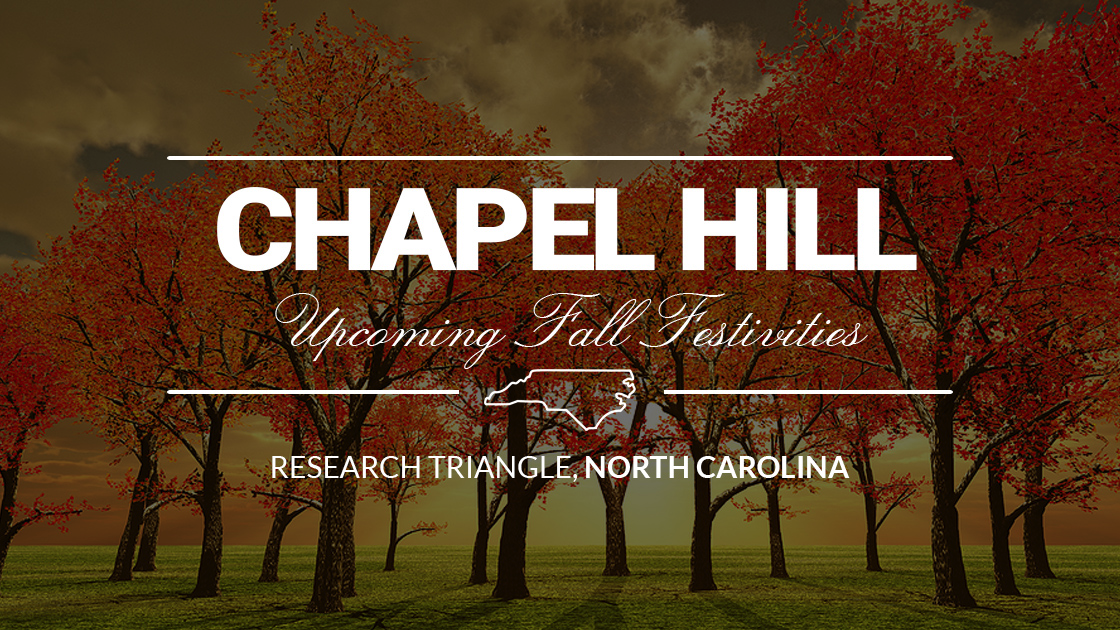 While some annual events are postponed in Chapel Hill this fall due to the on-going pandemic, there's still plenty going on in and around town to mark the season. From the farm to campus, get the calendar ready for some of these fun fall activities in Chapel Hill this year...
Movies with Goats
When: Fridays/Saturdays through September 17
Where: Spring Haven Farm
You still have a few weekends left to catch Movies with Goats at Spring Haven Farm. Friday night is date night and Saturday is family night under the stars. Watch a movie...