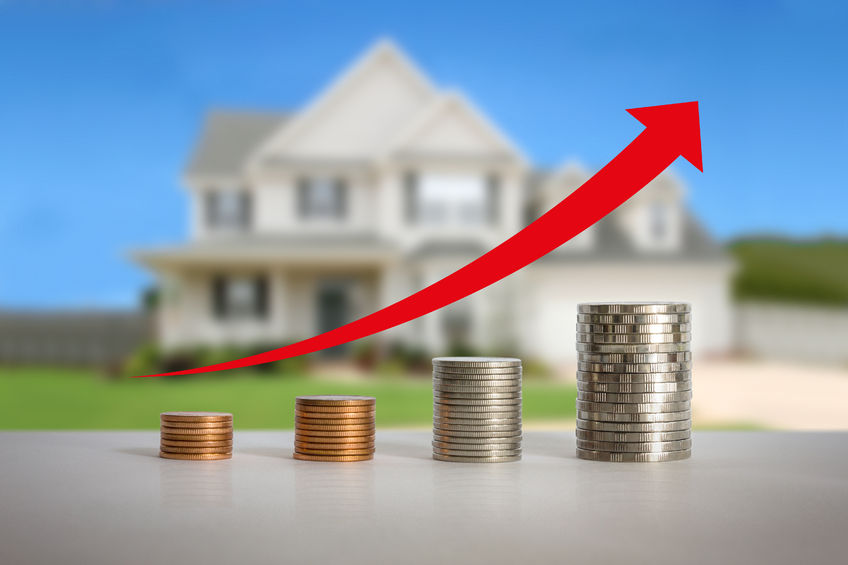 Home prices in Durham-Chapel Hill are reportedly still on the rise and ahead of the pace seen in nearby Raleigh, according to recently released data from CoreLogic. The increase represents a 6.5 percent spike compared to Raleigh's most recent jump in home prices of just 5.1 percent.

Despite the upward trend, both areas are still below the national average of a 6.8 percent increase year-over-year in June. Not surprisingly, CoreLogic is attributing sharp home price increases across the country to an inventory that remains tight heading into the busy fall season.

Among some of the cities that have seen the most dramatic increases are Austin and Denver,...