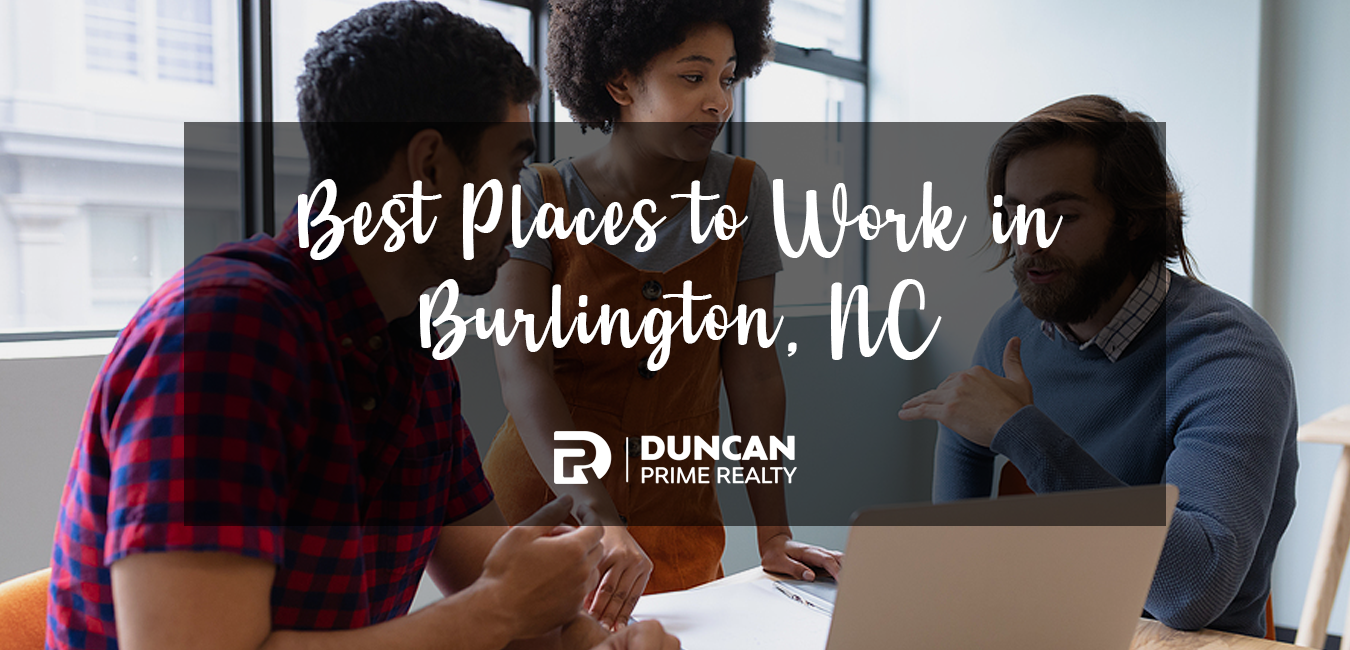 Located in between Greensboro and Durham, Burlington has the advantage of being close to some of the nation's most prestigious universities and a highly educated workforce. It's no wonder that Burlington itself boasts some top companies and employers.
Laboratory Corporation of America Holdings
430 S Spring St, Burlington, NC 27215 | Careers...