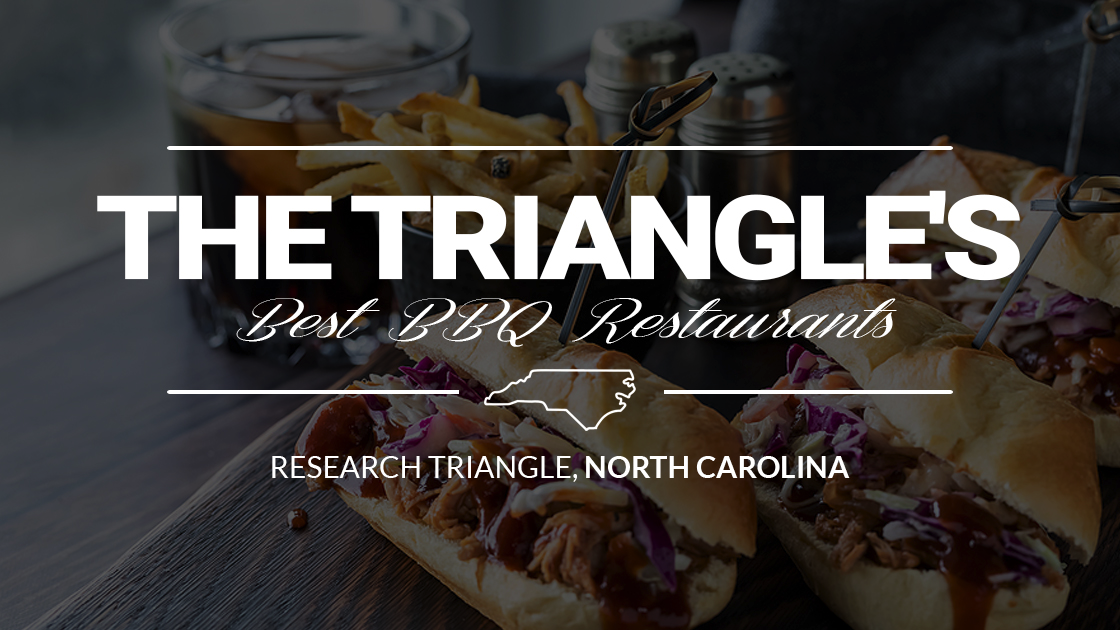 North Carolina has some of the best BBQ around, and when you take your search for great barbeque to the Triangle Area, you won't leave hungry or disappointed. Some of the best BBQ joints around are true favorites with the locals and with new customers, alike.
Backyard BBQ Pitt – Durham
5122 NC-55, Durham, NC | Website
The name says it all at Backyard BBQ Pitt in Durham. This local hot-spot is big on barbecue, but it may just be best known for its hickory-smoked, pit-cooked pork shoulder. This no-frills barbeque...