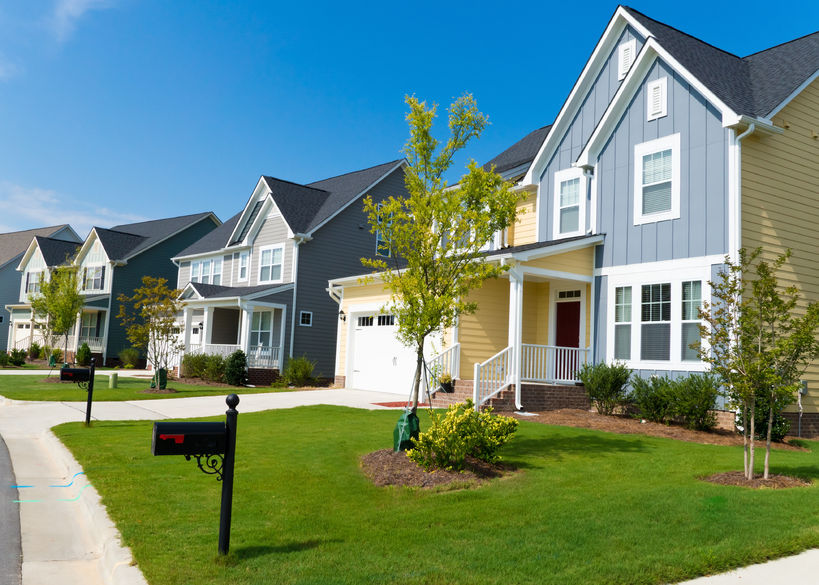 According to a new report that was recently highlighted by the Triangle Business Journal, the Triangle is hovering around a 1.9 months supply of housing, making it among the markets with the tightest inventory right now.
Seattle and San Francisco top that list with 1.5 and 1.2 months of inventory respectively.
Demand for lower priced homes seems to be the strongest, not only in the Triangle but across the country as well. The problem, however, is that homes in the lower-tier price ranges simply aren't...