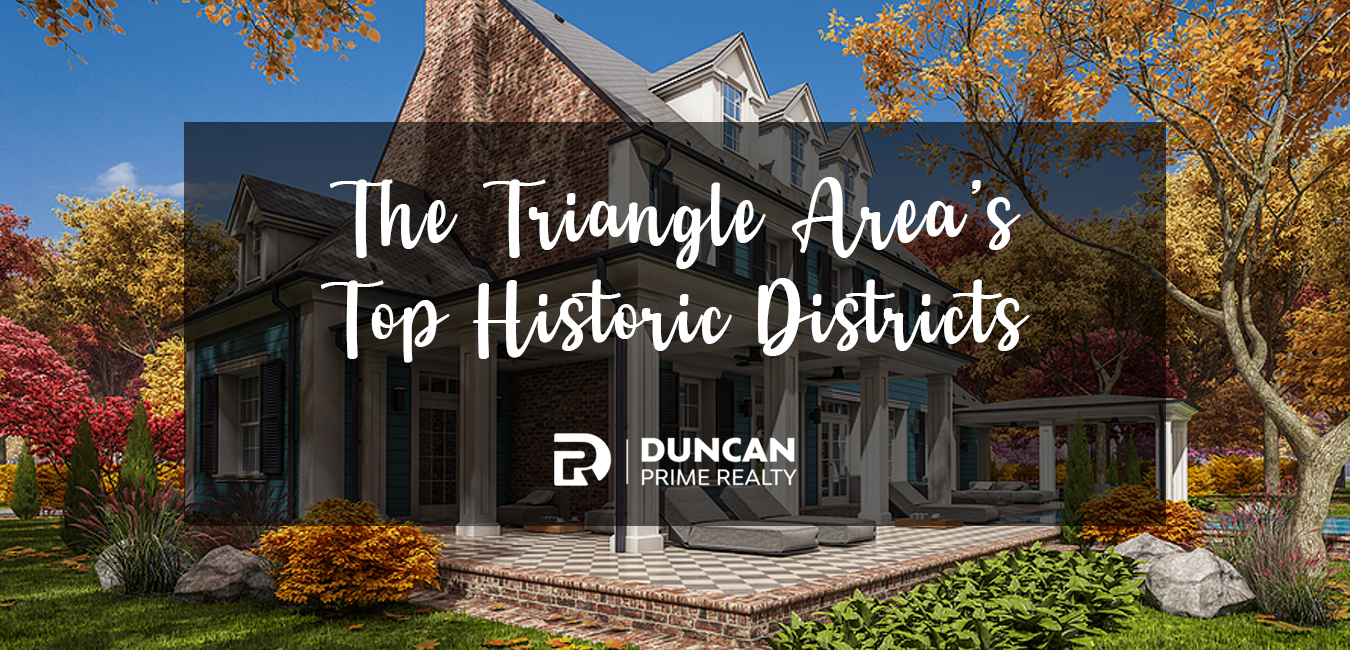 If you're looking for an older home in the Research Triangle Area with plenty of charm and character, take a closer look at several of the region's most desirable historic districts found below...
Chapel Hill Historic District
With buildings and homes constructed from the late 1700s to the early 20th century, the Chapel Hill Historic District is rich with architectural history. The area covers Downtown Chapel Hill, a majority of the UNC campus and some residential areas just off campus. Real estate in the district...