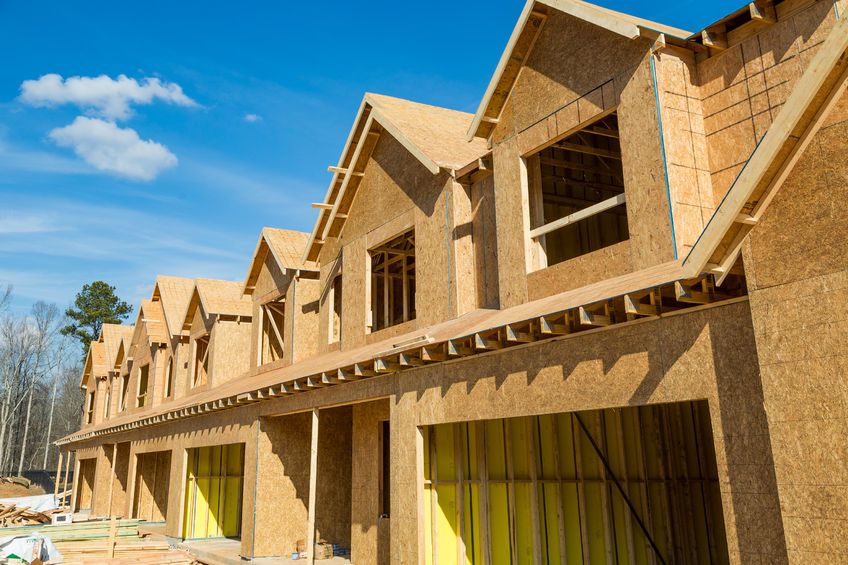 If you're looking for a new construction townhouse somewhere in the Triangle, now's a pretty good time to be in the market. Along with more inventory coming online ahead of the busy fall market, a number of new construction townhouse communities are currently in the works around0 the region, providing buyers with a number of desirable options that shouldn't be ignored.
Townes at North Salem
A great place to start is with Townes at North Salem. This community of three-story...