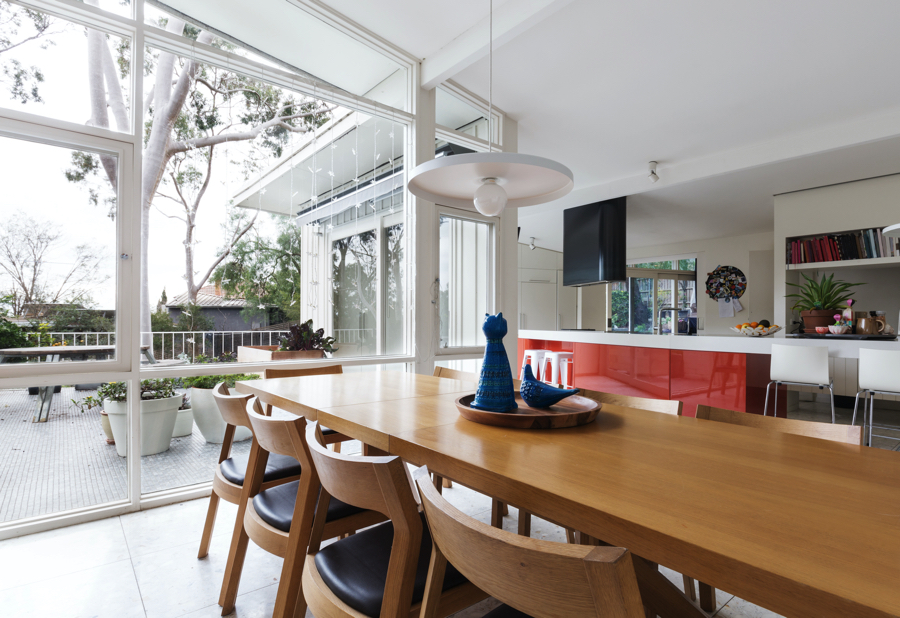 Mid century modern homes tend to be specifically sought-after by home buyers who love the look and feel of this classic and timeless architectural style. Defined by flat roofs, sharp angles, and a minimalist aesthetic, mid century modern homes are pretty easy to spot despite not being quite as common in the Triangle as many other places scattered throughout the country.
Even still, active home buyers looking for an authentic mid century modern home should still have some success finding something that fits their needs and wants in a new place to live in the Triangle, as long as you know where to look.
So to help get your search...