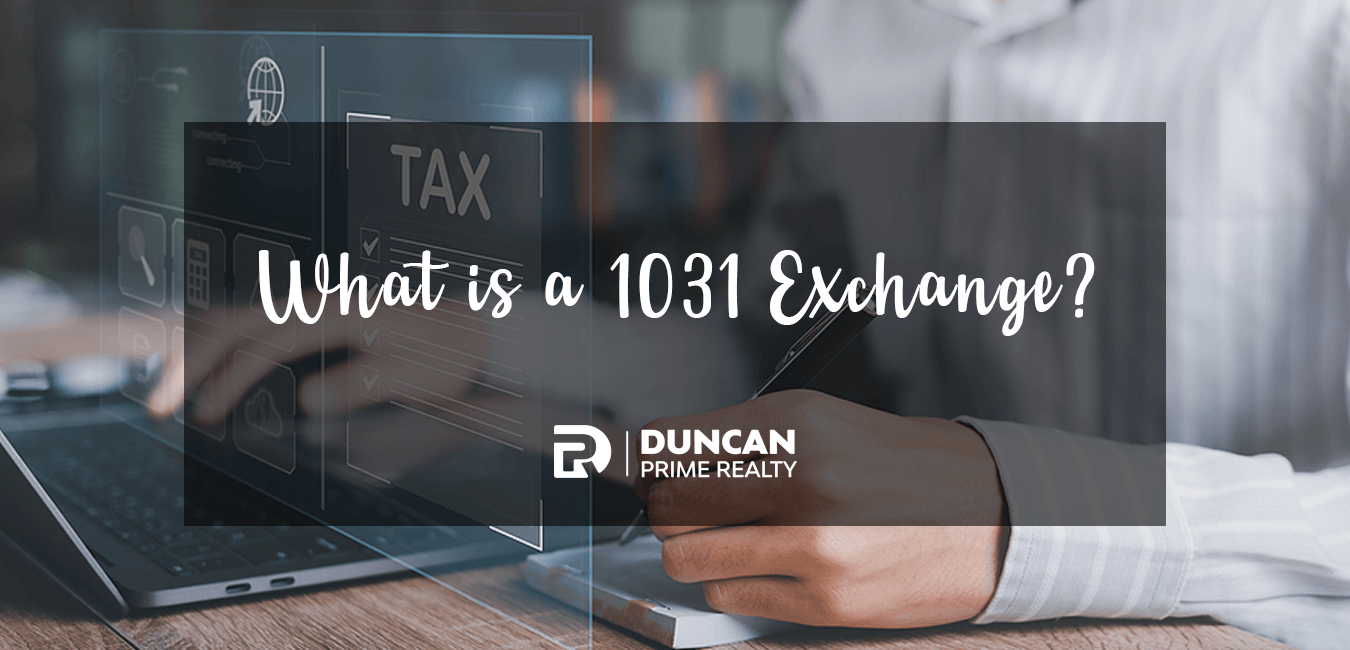 If you're thinking about selling or even buying real estate, you may have heard the term 1031 exchange come up before, but do you really understand what it is, and how to make it work best for you in terms of your real estate investment property? It's fairly simple, if you understand the ins and outs of a 1031 exchange, and what it means come tax time.
How does a 1031 exchange work?
In simple terms, a 1031 exchange refers to Section 1031 of the Internal Revenue Code, but it's a common term that comes up a lot in conversations with investors, title companies and real estate agents. There are certain things you need to do and not do to make a 1031 exchange effective, plus you need to think...