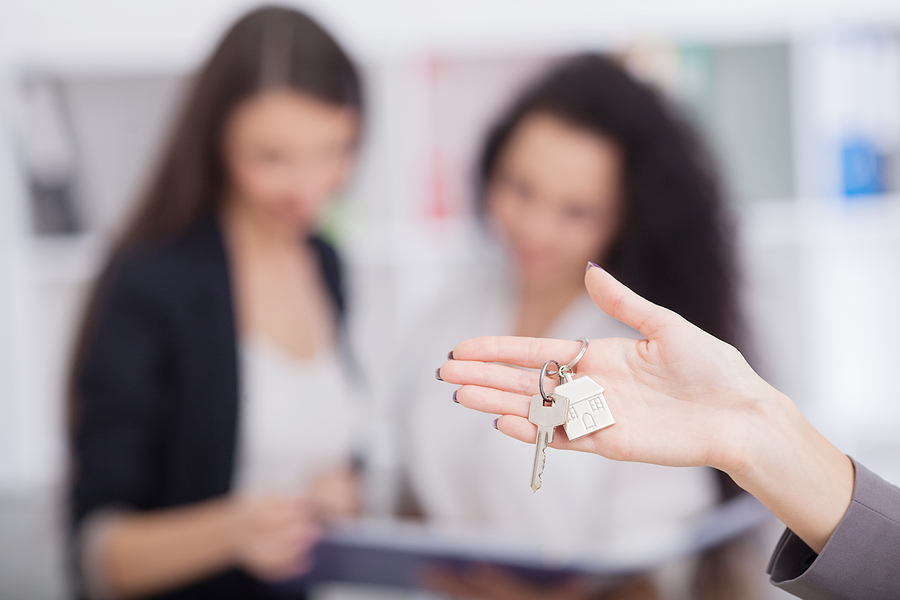 With International Women's Day having recently come and gone, it was a great time to learn that the Durham-Chapel Hill market ranked among the top places women are buying homes right now.
According to a recent study from SmartAsset, women are facing more challenges when trying to purchase a home, and part of the problem is directly related to the gap in gender pay (the U.S. Census Bureau has found that women earn about 81 percent of what men do).
As a result, women had a higher loan-to-income ratio in 348 of the 402 metros SmartAsset analyzed.
...