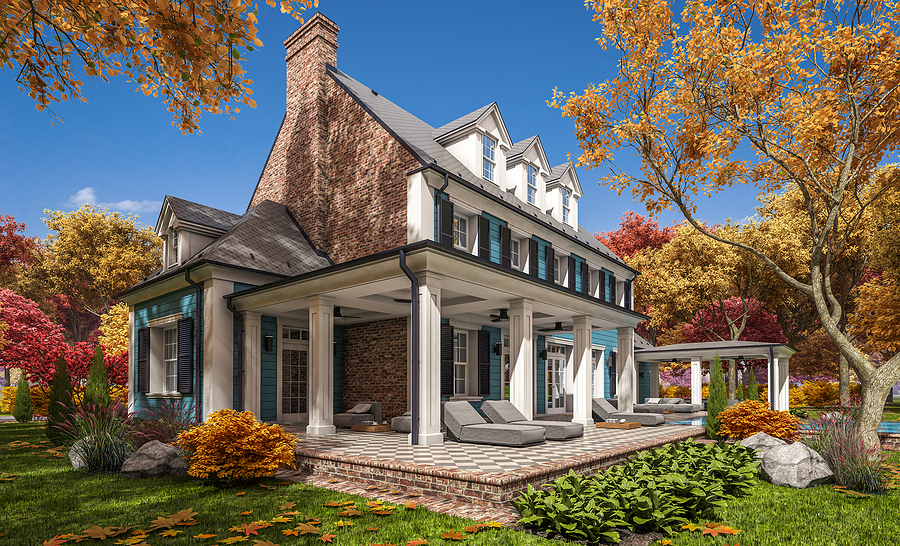 From its history to its diverse housing to its close proximity to what you need and want in Chapel Hill, there are three great reasons to buy a home in the Franklin-Rosemary Historic District.
The Early History
To begin with, Franklin-Rosemary was the very first historic district in Chapel Hill. The area became a historic district in the mid 1970s, although much of its development can be traced back to growth of the UNC campus.
The Architectural Styles
The area is rich...