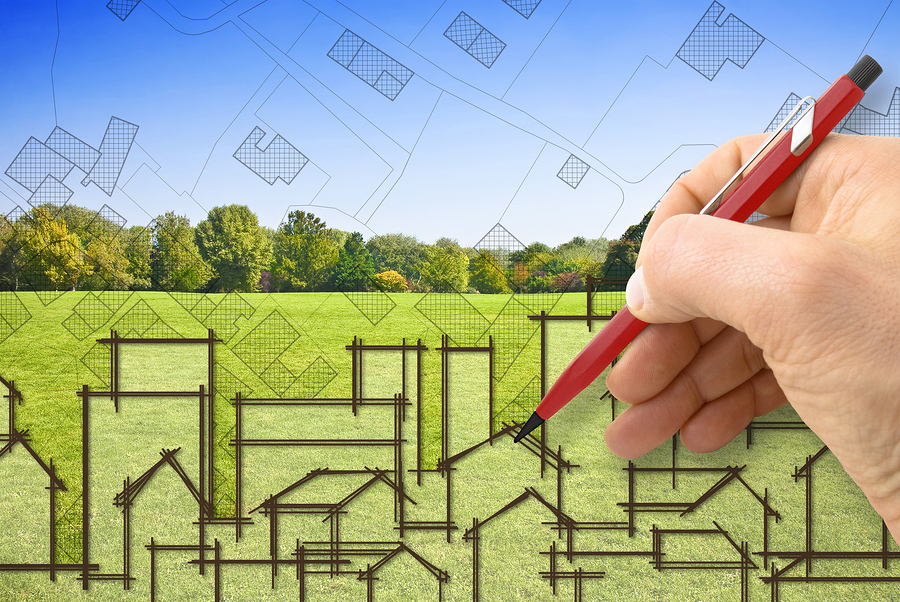 The Hillsborough Town Board are in discussions with Criterion Development about a major development plan for the former Daniel Boone Village site, according to new reports.
Depending on public reaction and an eventual vote, the project could include plenty of new places to live, work, and shop at the development site near the corner of South Churton Street and Interstate 85 in the future.
During the most recent meeting, Criterion sought feedback from the board regarding the now vacant Daniel Boone Village, future plans for the site, and potential changes to the Collins Ridge development.
Included in the proposed plan for the Daniel...