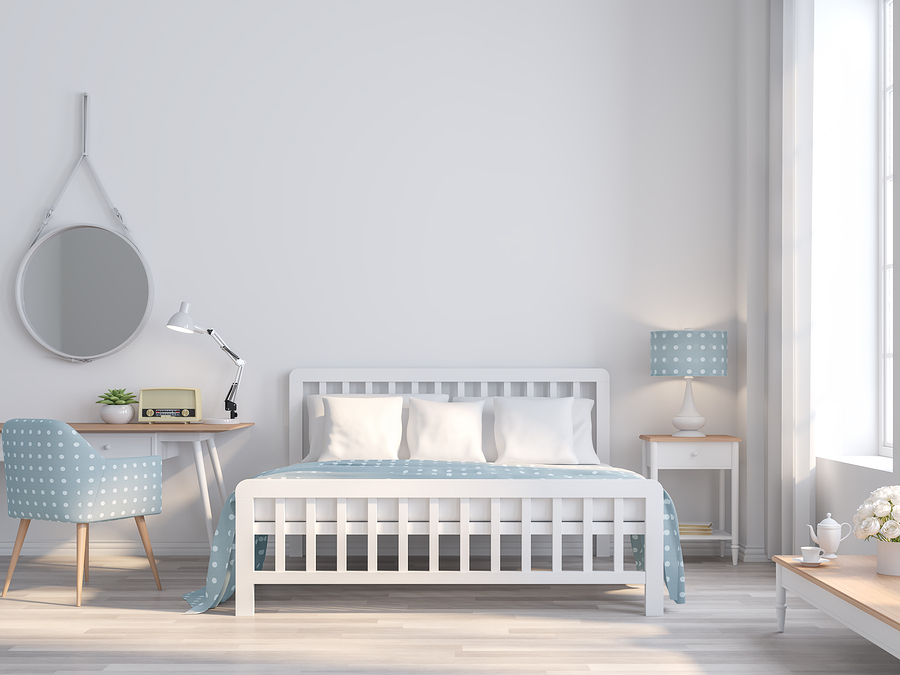 Looking for that perfect Durham home with plenty of living space this spring? Start your search in the following neighborhoods to find a great deal on a four-bedroom home right now.
Brightleaf
For a four-bedroom home in a master-planned community, consider the neighborhood of Brightleaf. Opportunities exist right now for a two-story home with at least 2,500 square feet of living space.
Croasdaile Farm
Another planned community makes room for hundreds of homes, and some...