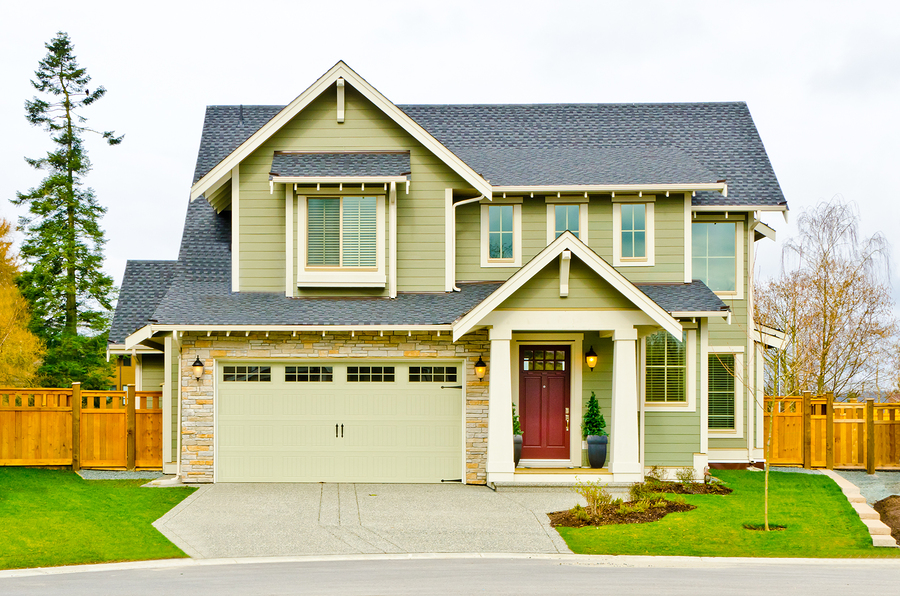 By now, you've seen the various stats out there relating to how many home buyers start their search online nowadays. Whether it's 90 percent, 95 percent, or closer to 98 percent, I think we can agree that almost everybody browses homes for sale in Durham online at some point during their new home search.

It's for this reason alone that listing photos have become one of the most important factors in both attracting home buyers and ultimately getting your home sold as quickly as possible and for the most amount of money.

But ensuring your home looks its best online can be tricky, especially if you hire an agent and photographer duo who doesn't know...