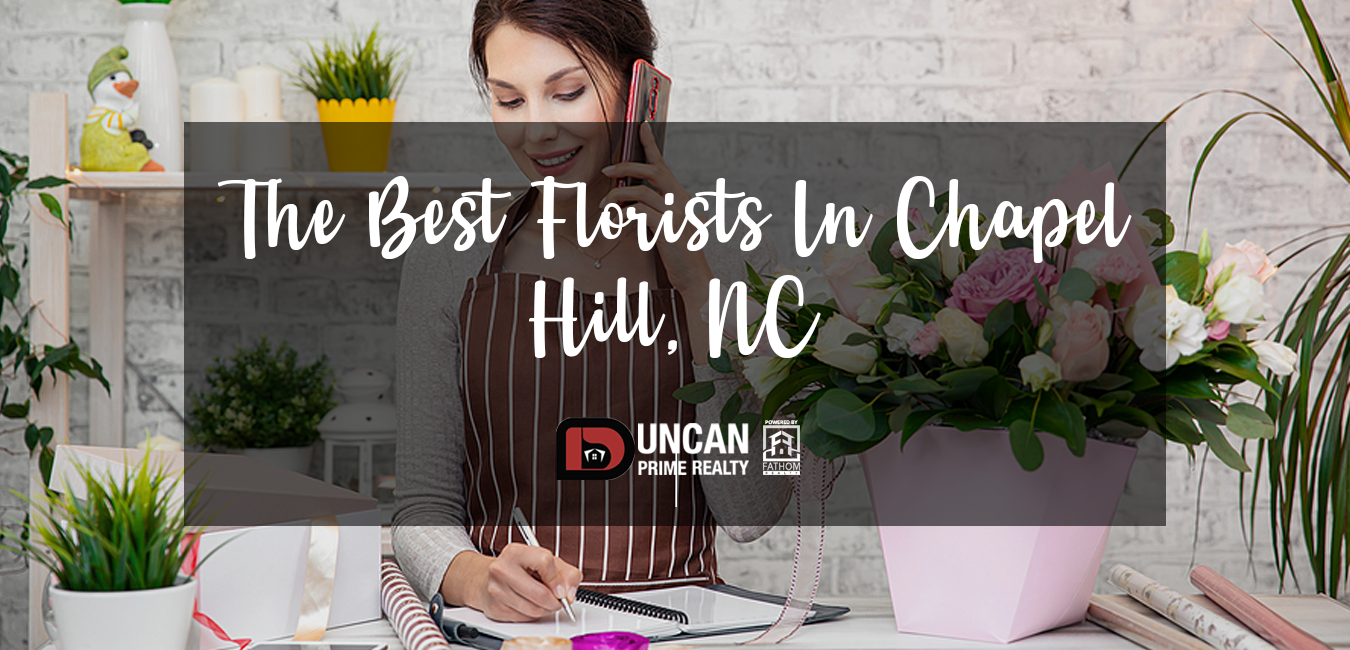 Flowers are for all occasions, and no one knows that better than your local flower shop. Here are some of the best florists to consider in Chapel Hill, North Carolina:
Chapel Hill Florist
200 W Franklin St Suite 120, Chapel Hill, NC 27516 | INSTAGRAM
The name says it all at Chapel Hill Florist on West Franklin Street. The business accepts both phone orders and online orders, plus it offers some same-day flower deliveries. Chapel Hill Florist is open Mondays through Fridays, and it delivers its products throughout the city of Chapel Hill, plus some surrounding towns and communities. Customers can expect to find a number of different flowers and plants,...