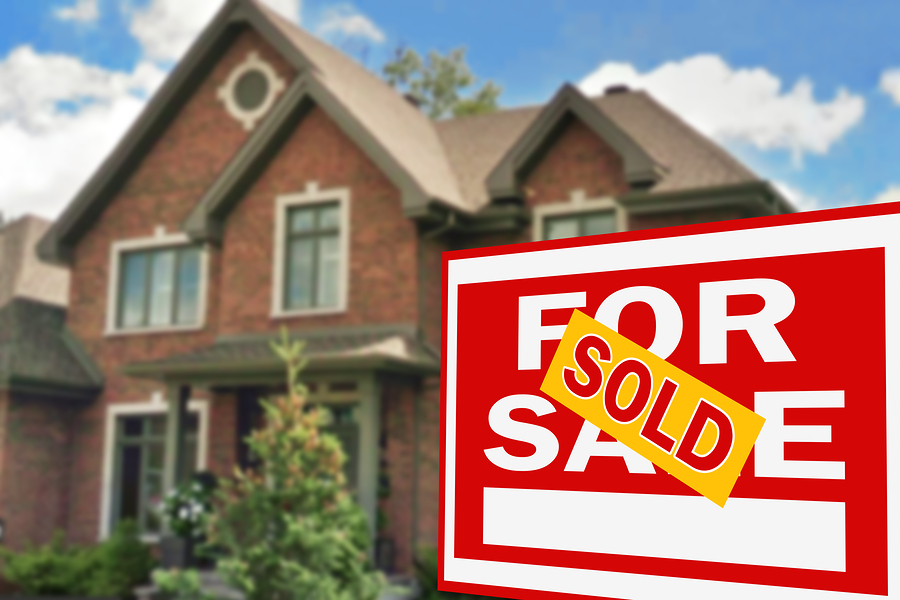 Although selling your home is probably the last thing you want to think about or deal with during the holiday season, it can't hurt to get a little prep work in before you do actually put it on the market in 2018. But without overdoing it and taking the focus off all the fun holiday festivities happening around Durham and the surrounding Triangle area this year, here are just a few things to think about that should help get your home sold as quickly as possible, getting your new year started off in the right direction.
Price it right from the start
You've likely heard this before, but it's something that truly can't be overstated when selling...