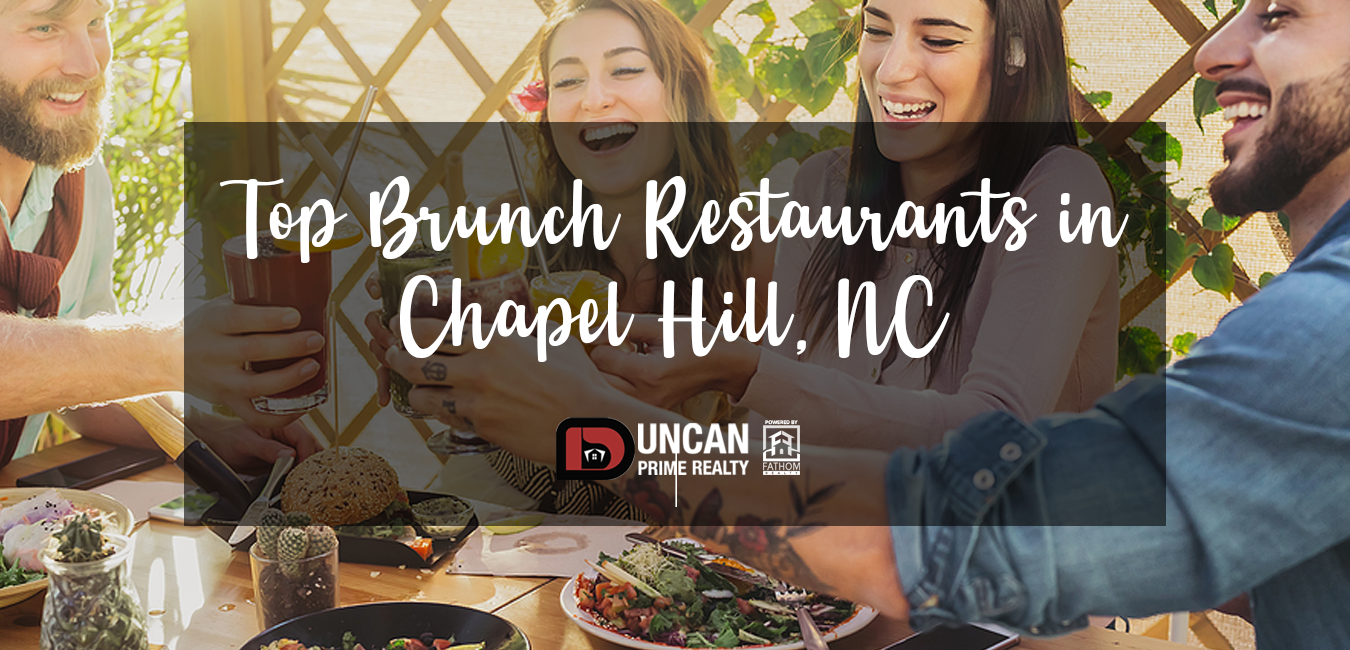 If you're searching for a great place to grab a bite to eat in Chapel Hill, you're certainly in luck. The city is packed with some tasty eateries, including some top brunch spots.
Breakaway Café
58 Chapelton Court chapel, Suite 100, Chapel Hill, NC 27516 | INSTAGRAM
Breakaway Café describes itself as a cycling-inspired café that serves up breakfast, lunch and dinner. You'll find some baked goods on the menu, plus some small plate options. Selections range from breakfast burritos and sandwiches to muffins, scones and avocado toast. If you're more traditional, you can also order things like pancakes and sausage, bacon...