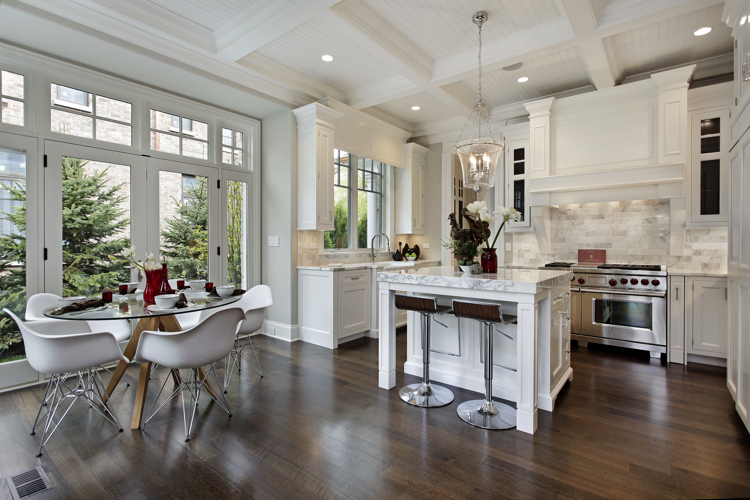 With Turkey Day right around the corner, what better way to get in a Thanksgiving-kind-of-mood than to browse Triangle area homes with some of the most incredible kitchens you'll find anywhere? And if you happen to be someone who's in the market for a beautiful new place to call home, even better! Below are just several area subvisions and communities that truly feature homes with Thanksgiving-worthy kitchens, but the list doesn't just stop here. Continue searching other luxury homes for sale in the Triangle area to keep the fun going!
The Hills of Rosemont (Durham)
If you really want to make a statement, ...