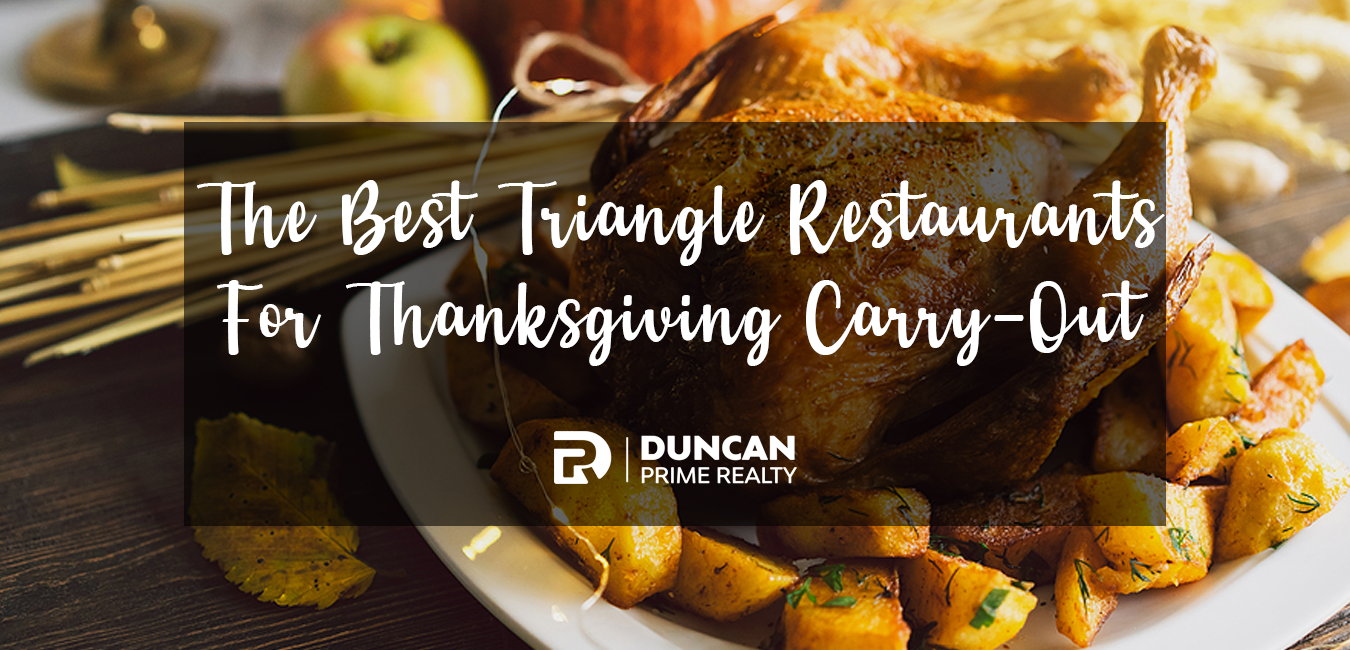 If you love the thought of gathering with family and friends for Thanksgiving but don't want to cook the meal yourself, you're in luck. The Triangle area has some great restaurants for Thanksgiving carry-out, whether you're just picking something up for yourself, or you need to feed a crowd.
Brio Italian Grille
4325 Glenwood Ave STE 5000, Raleigh, NC 27612 - MORE INFO
You don't have to stick with traditional turkey when you grab a meal to go at Brio Italian Grille in Raleigh. The restaurant specializes in serving...