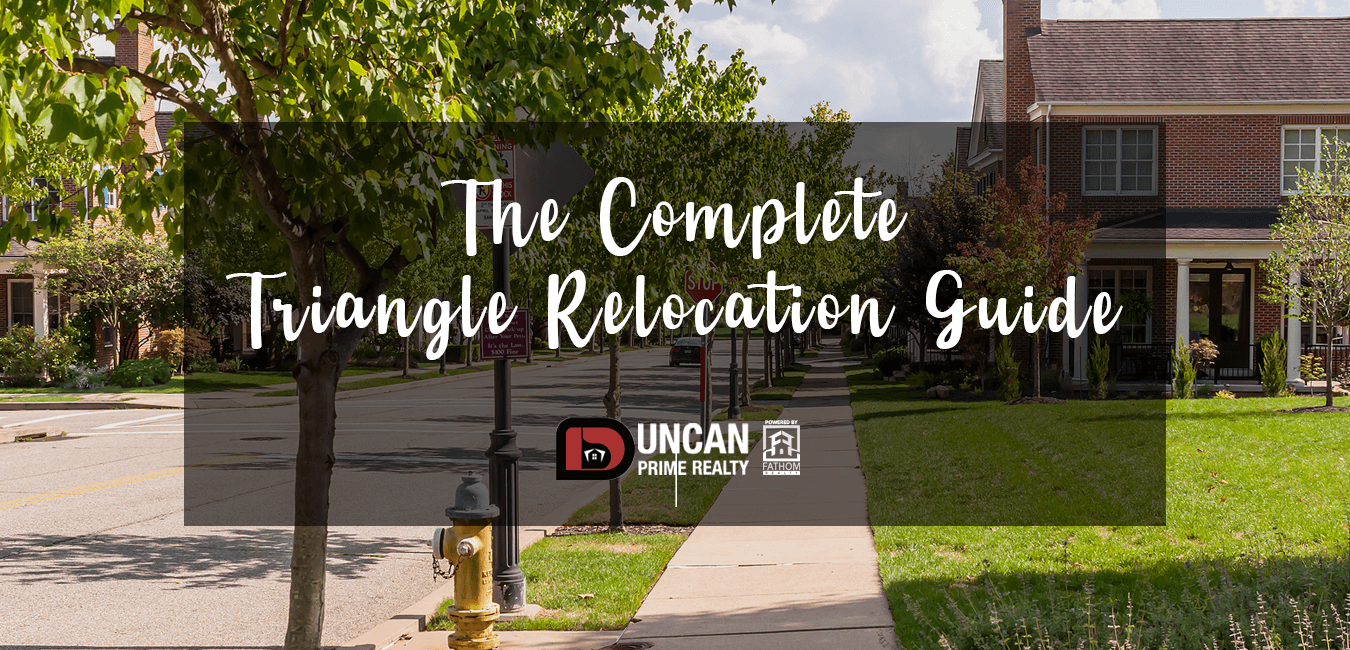 Thousands of new residents come to The Triangle area in North Carolina every month, lured by high-tech jobs, a prime location and countless nearby amenities.
Introduction to the Area
From sports and outdoor recreation to area museums, highly respected universities to outdoor recreation, The Triangle area of North Carolina is a desirable place to call home. The area boasts historic homes and new construction, top employers and a number of high-ranking public schools.
Sometimes called the Research Triangle, The Triangle takes its name from the towns and cities tied to three of the nation's...