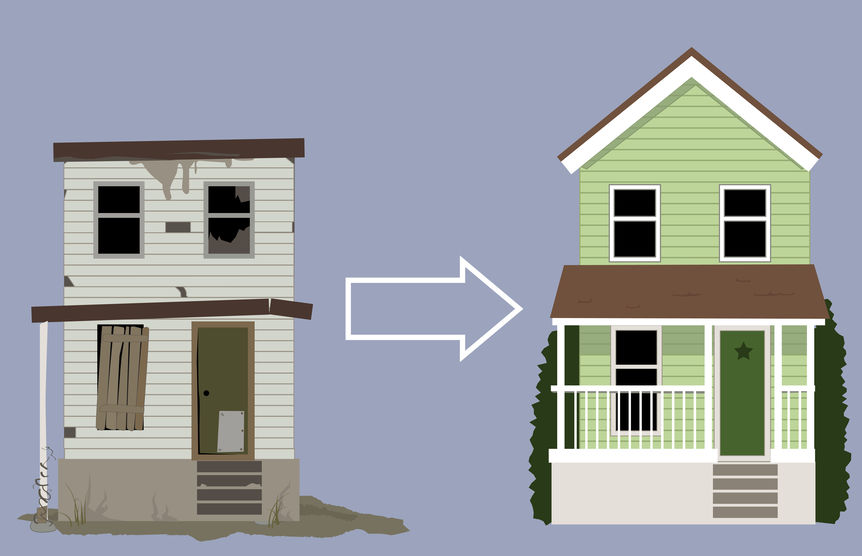 Thanks to steady job growth and an affordable cost of living, the Triangle housing market remains one of the more competitive mid-size markets in the country. And while most of us who already live here are well aware of that competitiveness, a new report from realtor.com further demonstrates just how robust our market can be, especially when it comes to flipping homes.
According to the data, Raleigh registered the highest year-over-year home flipping increase in 2018, edging out a number of popular retirement destinations like Orlando, Phoenix, and Las Vegas.
The report, which studied a whopping 200 markets, examined home sales from last July, August and September, and then proceeded to compare...